Last Updated on
3 Scariest Cranes Collapse in 2021
What are the top 3 scariest crane collapse in 2021? Let's take a look: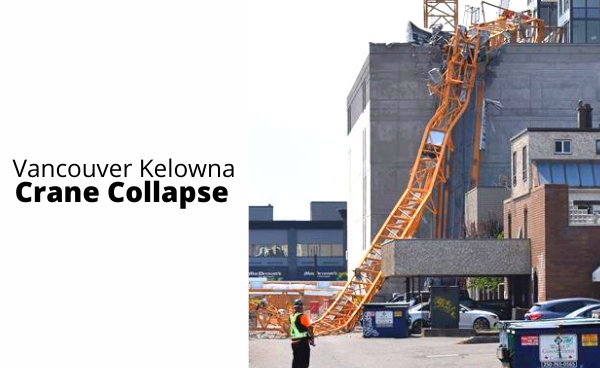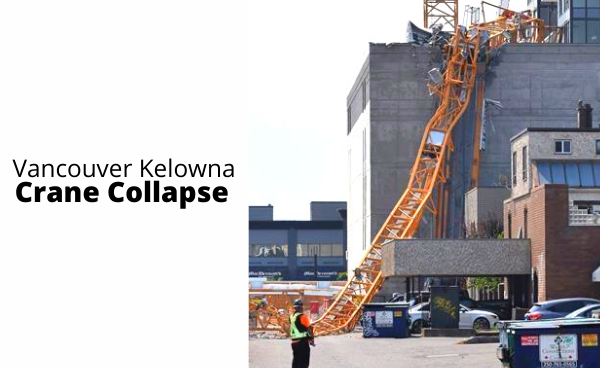 Avoiding Crane Collapse
Cranes are crucial to today's manufacturing and construction industries. However, cranes operation poses a safety threat to both the crane operators and workers in proximity to the crane or even to the public when project is executed in downtown or in residential area.
This means that crane operation requires competent operators and strict safety standards to ensure safety. According to a 7-year data from the Census of Fatal Occupational Injuries (CFOI), crane fatalities caused about 42 deaths per year on average.
In 2020, OSHA issued 1,307 citations, reported by the National Commission for the Certification of Crane Operators.These citations covered a range of violations including keeping clear of the load, operation, wire-rope inspection, etc. This serves as a strong reminder that safety protocols must be carried out to prevent crane collapse from happening.
Helpful Crane Safety Equipment
Despite the importance of skillful workers, operating a crane is originally a challenging job itself. There are a lot of external factors that influence crane safety such as high wind speed, blind lifting, the complexity of project landscape, etc.
The best approach to handle such situation is to always be prepared.
Scarlet offers some crane safety equipments to help you prevent crane hazards. WR-3 Plus Wind Speed Crane Anemometer helps you with high wind. The wireless transmission distance allows a long-range and stable transmission distance up to 500 m-perfect for for any crane types. It also has an instant wind alarm alert to automatically warns you when there is high wind.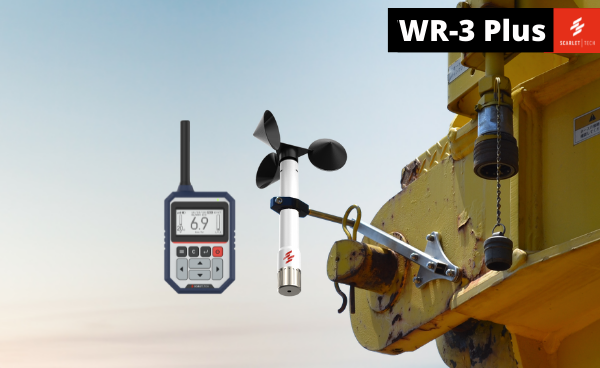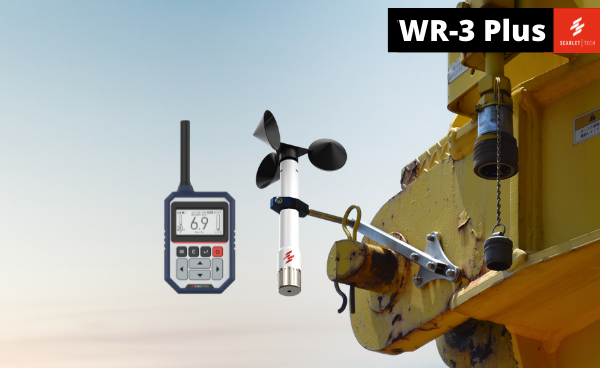 If you are having a blind lift issue, Scarlet Apollo M1 Wireless Crane Camera is your solution. It serves as crane's operator extra eyes, keeping crane operator informed with real-time situation through live camera and audio visual.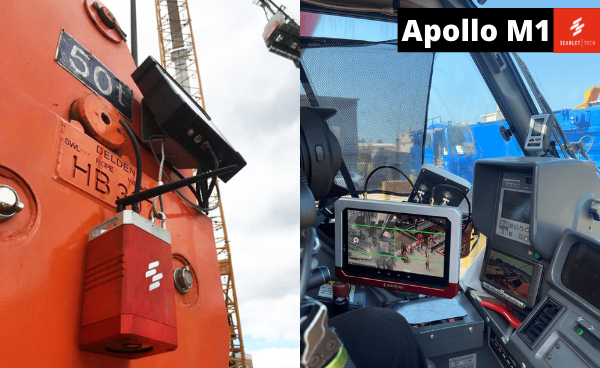 Have some questions or need help to choose which one you need? Contact us here, our team will get back to you in 1-2 working days.