How It Works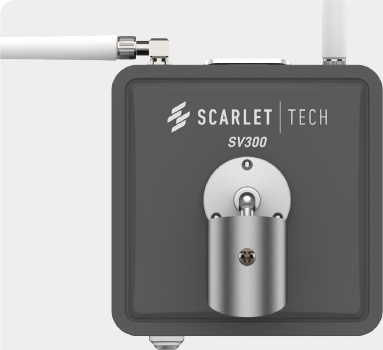 SV300 Camera (On the Hook block)
1. Wireless Transmitter
2. Rechargeable Battery
3. Adjustable Camera Angle
4. Magnetic Mount
5. 2K High-Res Camera with SD card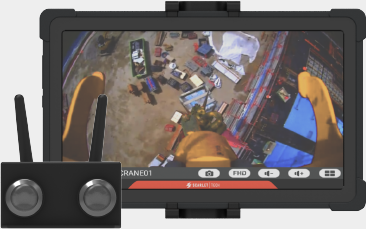 Streambox + Tablet (In the Cabin)
1. High-Speed Transceiver
2. Powered by Cigarette Lighter Plug
3. Live Video Feed
4. Wide Ultra XGA Resolution
5. 10" Touch Screen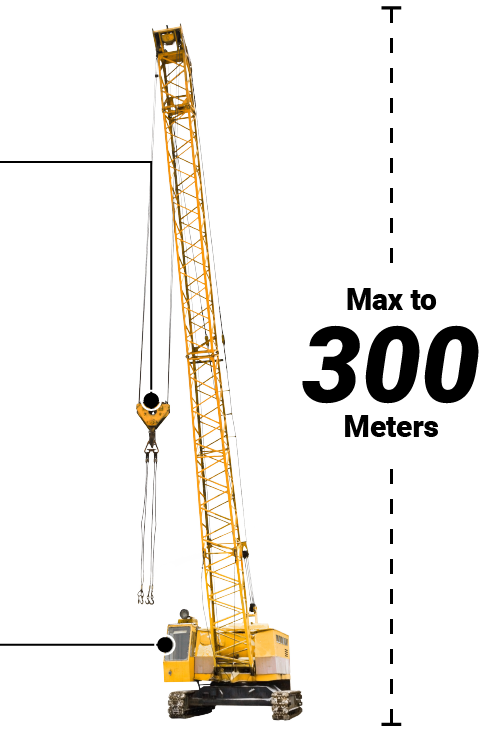 (*Range may vary depending on the actual operating environment.)
Elevate Mobile Crane Safety & Productivity
In industries where cranes are crucial tools, the risk of dangers such as collisions with power lines or buildings, property damage, and load shifting persists. With the SV300, you can directly address these challenges and safeguard the surroundings. It identifies potential risks during blind lifts, allowing you to gain peace of mind when handling heavy loads under challenging conditions.
Tailored Design Specially for Mobile Crane
Crafted exclusively for mobile cranes, our solution is tailored to your needs. Enhance crane operation with a versatile hook camera that seamlessly integrates advanced wireless tech, a durable battery, strong magnets, and a dynamic camera view.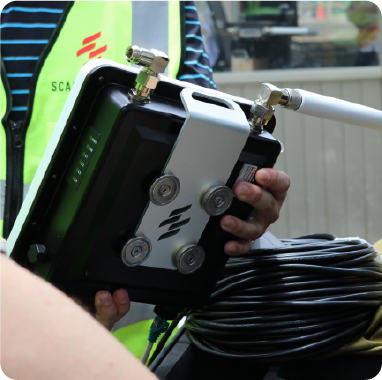 All-in-one hook camera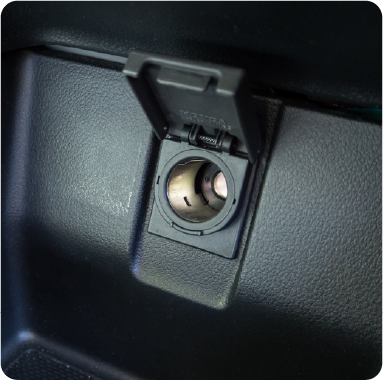 Convenient cabin set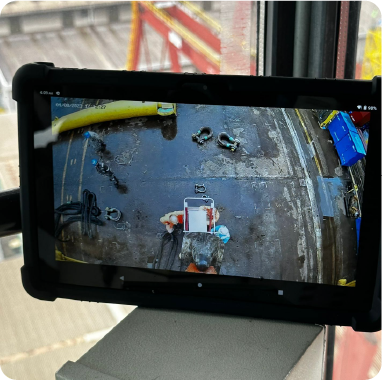 Dynamic camera view
Eliminate All
Lifting Blind Spots
The cutting-edge technology grants mobile crane operators an ultra-clear clear 2K QHD real-time panoramic view.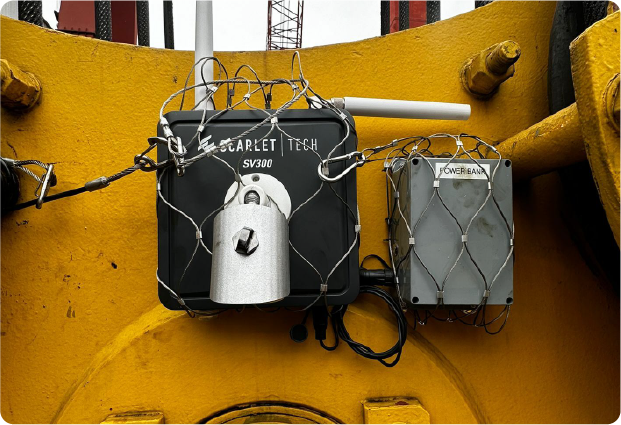 24/7 Continuous
Video Recording
Provides round-the-clock surveillance with its 128GB SD card, enabling up to 96 hours of continuous video recording.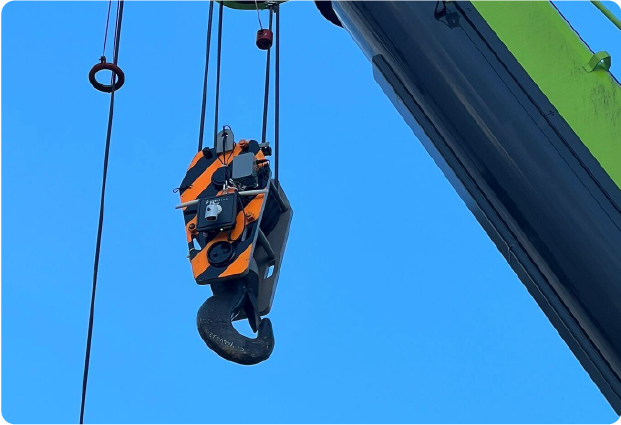 Perfect for Any Purpose
The SV300 crane camera system is the perfect complement to mobile cranes. With its plug-and-go features, it can be quickly deployed in any application scenario, making every move safer and more efficient.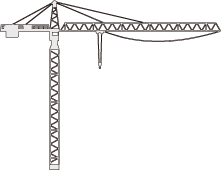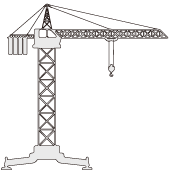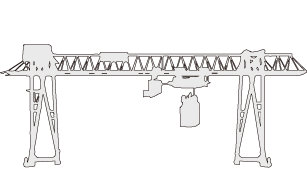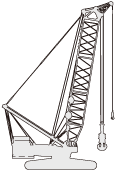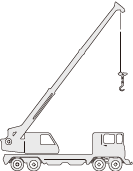 The SV300 is super reliable and does a great job with our lifts.
M. Mohammad
Sarens Nass / Sales Manager

SV300 gives clear shots and has improved our operational way safer.
Vernon Goddard
The TRUSS Company / DOT Compliance & Asset Manager

SV300

Hercules

Suitable Crane Type
Mobile cranes, heavy machinery
Static cranes, tower cranes, port cranes, offshore cranes
Max Wireless Range
300 meters
1,000 meters
Power Supply
Built-in Rechargeable battery: 20 hrs
External Power Pack (Optional): Additional 20 hrs
Battery Bank: 35 hrs
Camera Resolution
2K QHD, 3MP Resolution
2K QHD, 3MP Resolution
Night Vision
Starlight Full-Color
Starlight Full-Color
Camera Adjustment
360°
Fixed, point directly downward
Video Recording
96 hours (2K)
96 hours (in 2K) / 1 TB + NVR Recorder
Remote Monitoring
-
Yes, cloud connected NVR
System Integrations
-
ONVIF Conformant
GET A QUOTE
MORE INFO
Specifications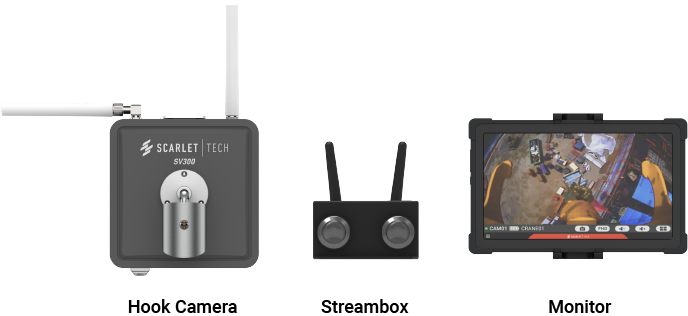 | | |
| --- | --- |
| Item | Description |
| Weight | 2.7kg |
| Resolution & Pixels | 2K QHD 2304 x 1296, 3MP |
| Image Sensor | 1/2.8" CMOS |
| Electronic Shutter | 1/25s - 1/10,000s |
| Compression Standard | H.265 |
| Angle of View | 105° Ultra-wide angle |
| Night Vision | Starlight Color Night Vision |
| Waterproof | IP65 |
| MIC | No |
| Video Storage | Yes, 128GB SD Card (96 hrs in 2K) |
| Power Supply | DC 14.6V4A (via power charger or battery) |
| Installation | Mounting by magnets |
| | |
| --- | --- |
| Item | Description |
| Dimension | 150 x 100 x 48 mm |
| Weight | 0.5kg |
| Wireless Technology | Wi-Fi 5GHz |
| Antenna | Omnidirectional 5GHz x2 |
| I/O Port | RJ45 port x1, USB Type A port x1, Power Jack x1 |
| LED Indicator | Power status x1, LAN connection status x1, Signal strength x4 |
| Power Supply | DC 12V |
| Operation Temperature | -10℃~60℃ |
| | |
| --- | --- |
| Item | Description |
| Dimension | 250 x 155 x 8 mm |
| Weight | 0.5kg |
| Display | 10" IPS Touch Screen |
| OS | Android 11 above |
| Resolution | 2000 x 1200 |
| Wireless Connectivity | Wi-Fi 802.11 a/b/g/n/ac |
| CPU | Octa-core Processor |
| Memory | 4G DDR |
| Power Supply | DC 5V |
| Installation | Hold with a standing bracket |