Vision
The essential capability of Scarlet is the fusion of medical background and technology taste, along with the capacity of coordinating international academy and local manufactures to implement the design.We develop solutions and work hard for a safer environment, to make the world a better place.
Goal
We care about health, safety, and environment. We listen to our customers, solving their problems. Our customers stay with us because of our flexibility and excellent support.
We want to improve occupational safety & health by leveraging wireless and IoT technology. We deliver tailor-made, state-of-art instrumentation to help our clients focus on their work.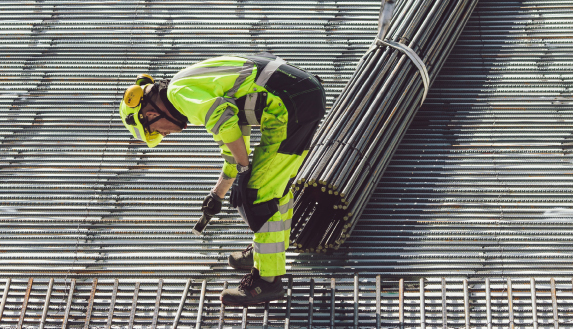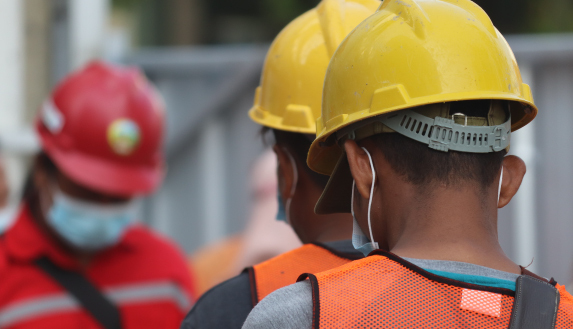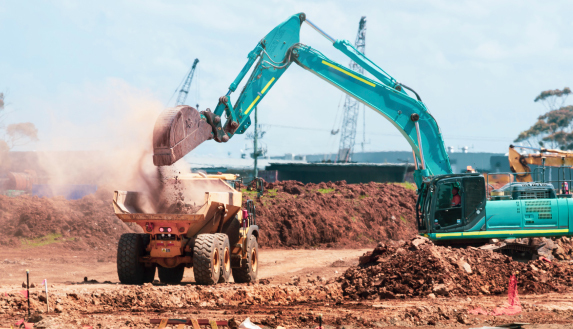 Milestone
Founded in Taipei, IoT solution Porvider, Worker Saftey & Envirenment Health
Launch TWL-1S Heat Stress Meter, Featured by Health Authority Abu Dhabi
TWL-1S was endorsed by ADNOC group as an official heat safety equipment
Launch first wireless anemometer WR-3 and class 1 sound level meter ST-109
ISO 9001 certificate and release APOLLO M1
Scarlet's Apollo M1 (Wireless Solar Crane Camera System) has been awarded the Red Dot Design Award 2020 for its outstanding design quality.
Winning Best 101 Taiwan Asian Startup Award. Release latest WR-3 PLUS and WL-21 wireless anemometer
Dr. David Huang, Managing Director
• Resident of National Cheng Kung University Hospital Department of Pediatrics
• DrPh of Johns Hopkins Bloomberg School of Public Health
• Post-doctoral Fellow
• Coordinator at Johns Hopkins WHO center for the injury research center 
• Founder of Scarlet Tech
• A senior official of the Abu Dhabi Ministry of Health
• Consultant of International Medical Center, Chang Gung Memorial Hospital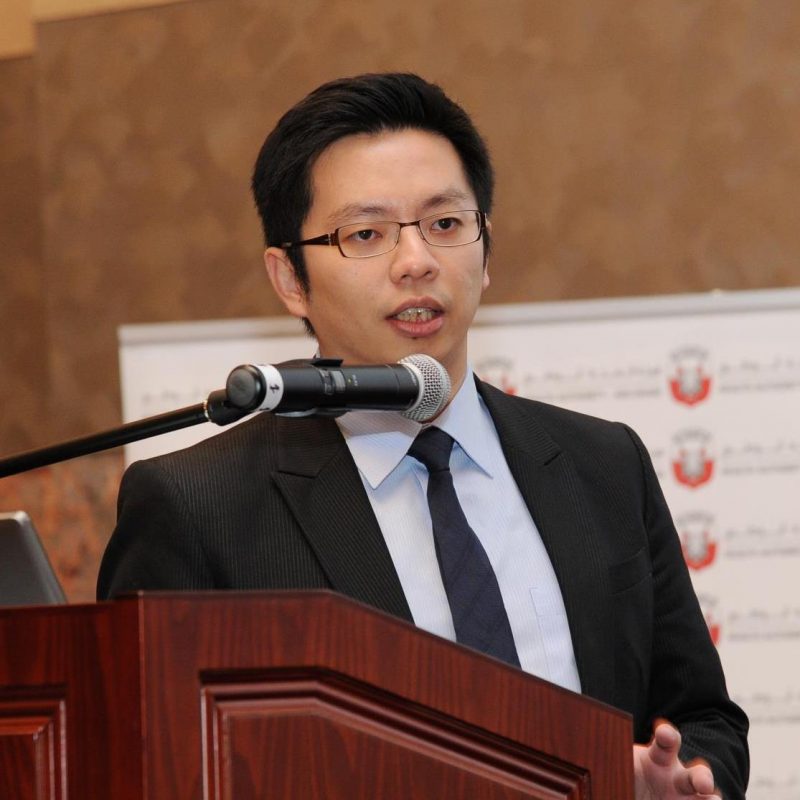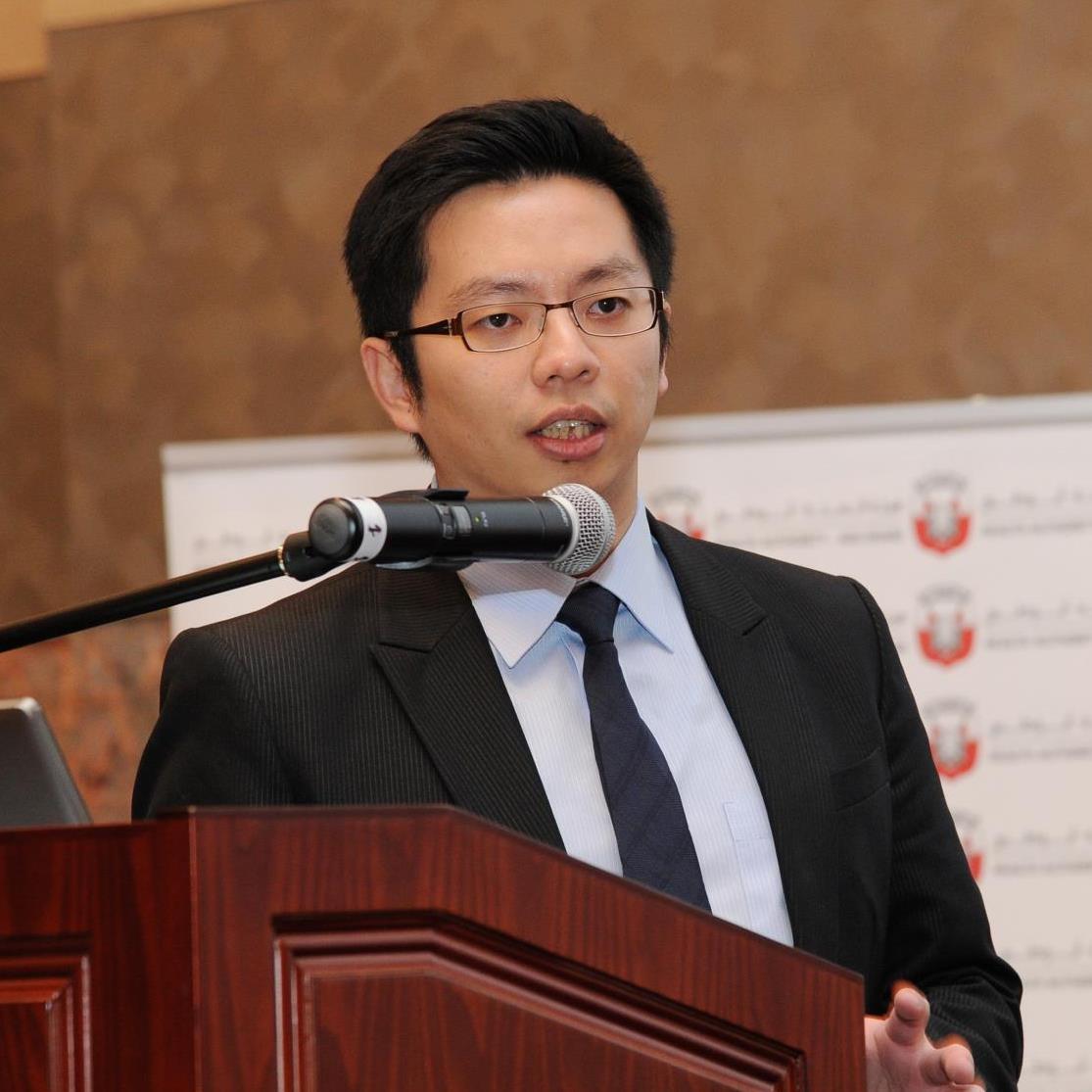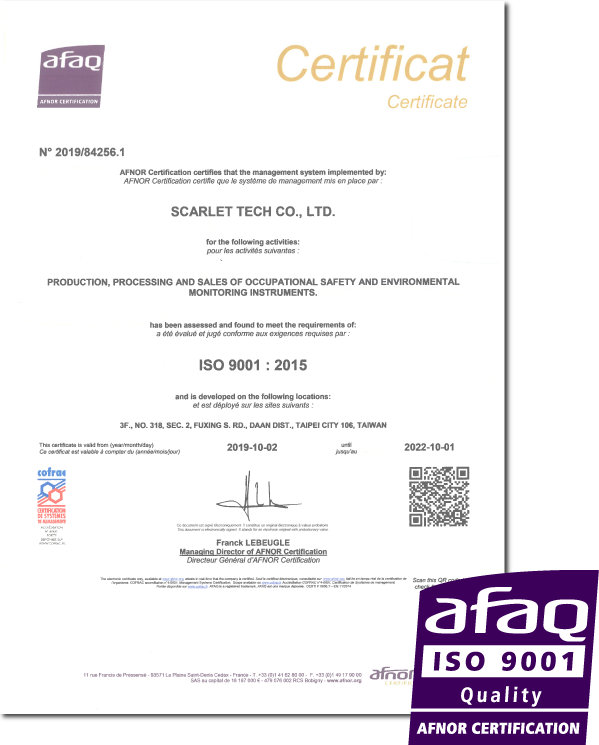 ISO Certificate
ISO 9001 sets out the criteria for a quality management system. This standard is based on several quality management principles including a strong customer focus, the motivation and implication of top management, the process approach, and continual improvement. Using ISO 9001 helps ensure that our customers get consistent, good quality products and services, which in turn brings many business benefits to both Scarlet and our clients.