Contact us
Please feel free to fill out the forms below. We will get back to you within one working day to discuss your query.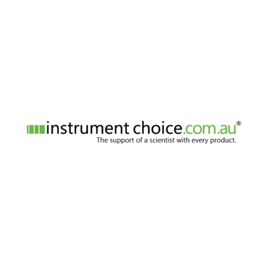 Instrument Choice
Daniel McGaffin  daniel@instrumentchoice.com.au
Australia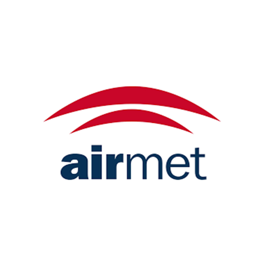 Air-Met Scientific
sales@airmet.com.au
Australia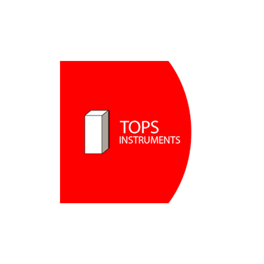 Tops Instruments Supplies Co.
Raymond Tsoi raymond@topinst.com
Hong Kong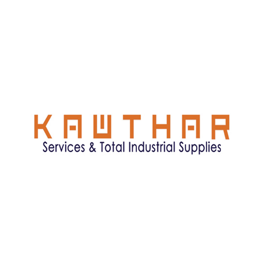 Kawthar Services & Total Industrial Supplies
jithin@kawthar.net
Oman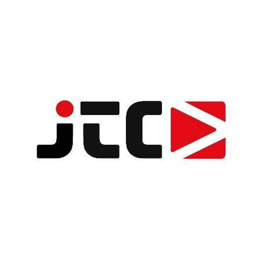 Jassim Transport & Stevedoring Company
Bernard Sosa
sosa@jtckw.com
Kuwait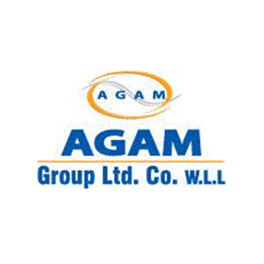 AGAM Group LTD. CO.
Naseem Qureshi
naseem.q@agamltd.com
Kuwait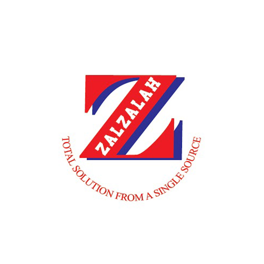 Al Zalzalah Group
Mr. Hakimuddin parts@zalzalahgroup.com
Kuwait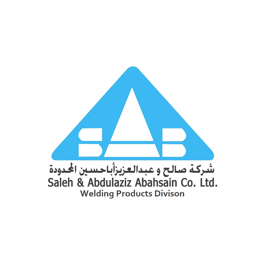 Saleh Abashain
Shamshad Alam parts3@abahsain.biz
Saudi Arabia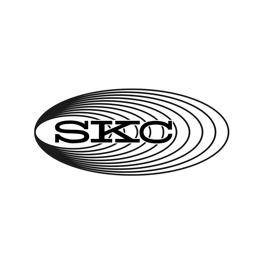 SKC
sales@skc-asia.com
Singapore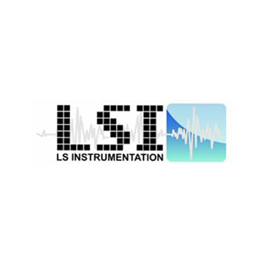 LS Instrumentation Sales & Services
John Barbadillo ls.instrumentation@gmail.com
Philippine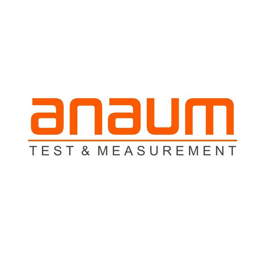 Anaum International Electronics LLC
Midlaj Mahamood midlaj@anaum.ae
UAE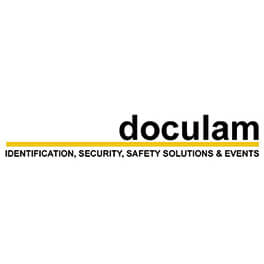 Doculam
Doculam
South Africa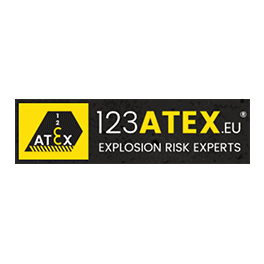 123 ATEX
123 ATEX.
Netherlands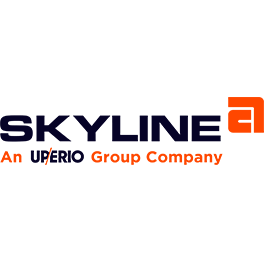 Skyline Arcomet
Skyline Arcomet info@skylinearcomet.com
United Kingdom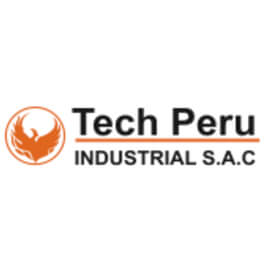 Tech Peru
Tech Peru
contacto@techperu.pe
Peru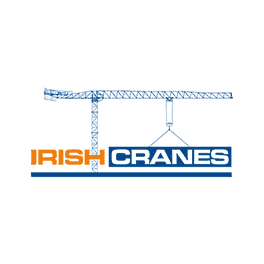 Irish Crane & Lifting Ltd.
John Kenny
+353 (0)64 6633722
johnkenny@irishcranes.com
Ireland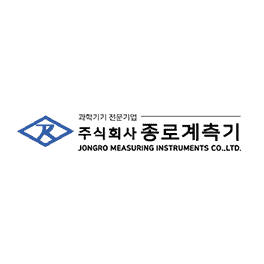 Jongro Measuring Instruments Co,Ltd
Ju Young Lim
+82222753200
trade@gojongro.com
Republic of Korea
Dipl.ing. Houm AS
Bjørn Cato Solli
(+47) 911 95 598
bcs@houm.no
Norway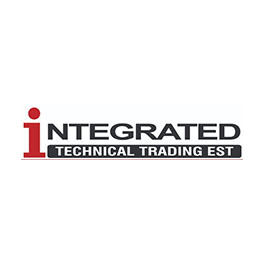 Integrated Technical Trading EST.
Shameer Kurukkanalukkal
+966 548023243
integrateddmm@outlook.com
Saudi Arabia