WL-410
Wireless Wind Speed Warning & Control
WL-410 is widely used at construction worksites to monitor and control external devices triggered by wind speed.
The receiver has 4 contact relays which allows users to connect sirens, LED flashlights or control machines. It also contains audible and visual alarms. Users can program these controls on their own.
Feature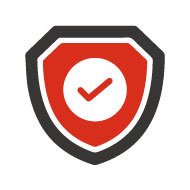 Live &
Reliable
Reduct cost & risk with high precision wind data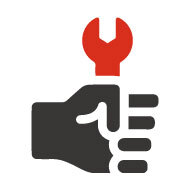 Easy
Installation
Pre-Calibrated, Cable free, Ready to deployed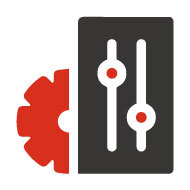 Devices
Controlled
Bluetooth, relays, 4-20mA outputs for smart iOT integration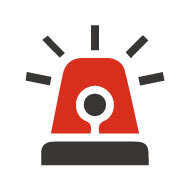 Real-time
Wind Alarm
4 levels customizable wind speed/direction alarm thresholds
Customizable Safety
Wind Warning Gust Alert
Engineered for Wind Safety & Construction Industry
• Large backlit graphical monitor
• Long-Range wireless transceiver
• High dB Wind Speed Alarm
• 3 Levels wind speed thresholds (programmable)
• Relay switches for external devices control
• WindSmart™ iOS/Android mobile app (optional)
• Wind direction control switch (optional)
• SD Card DATA RECORDING (optional)
• 4-20mA Wind Speed/Direction outputs (optional)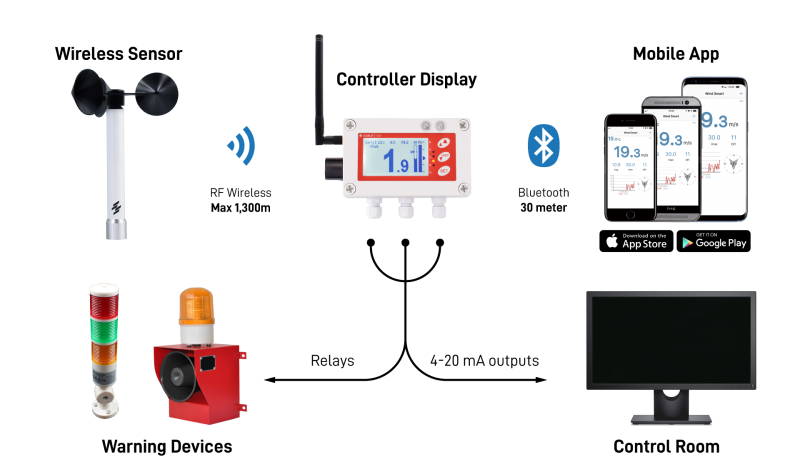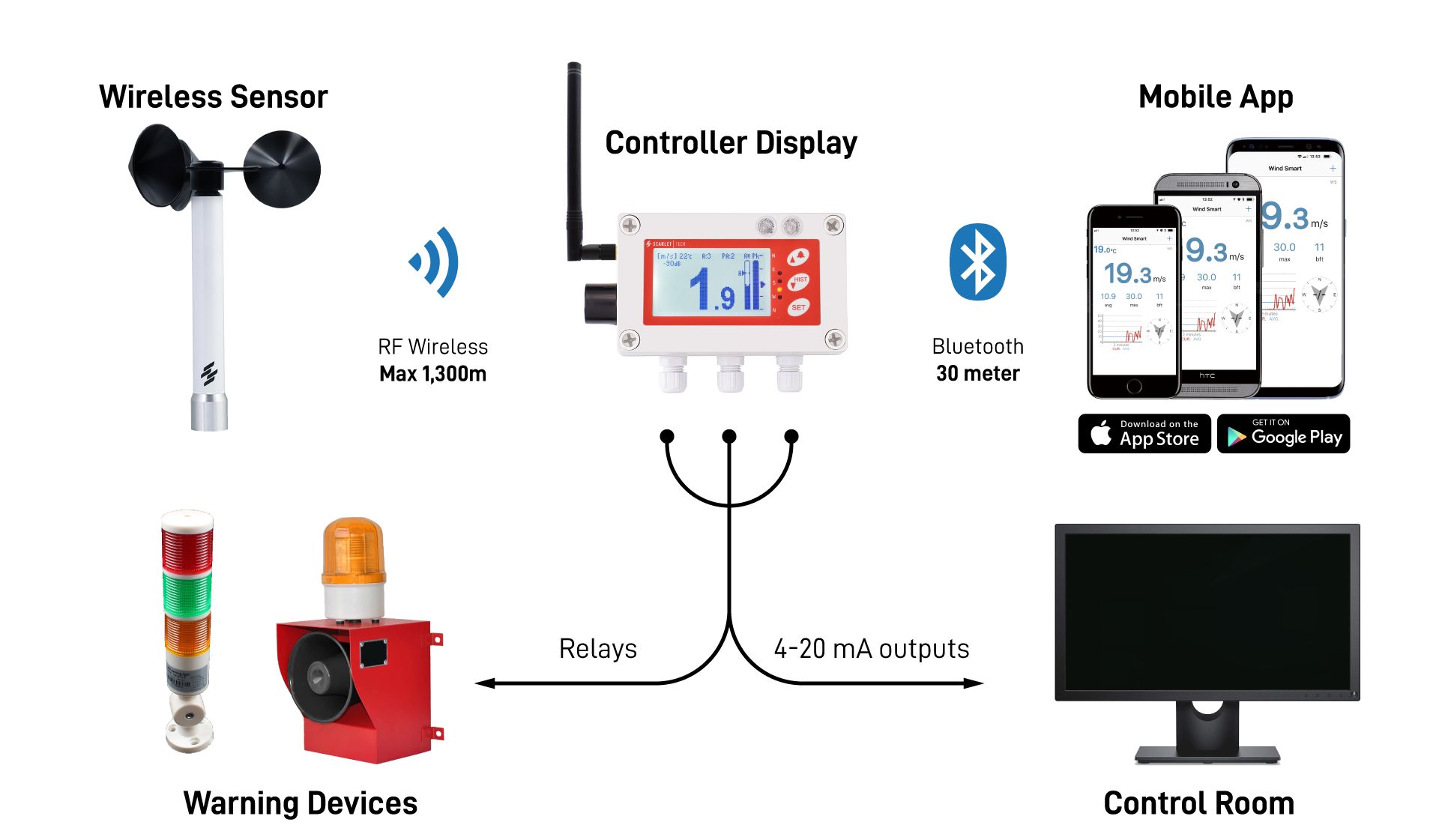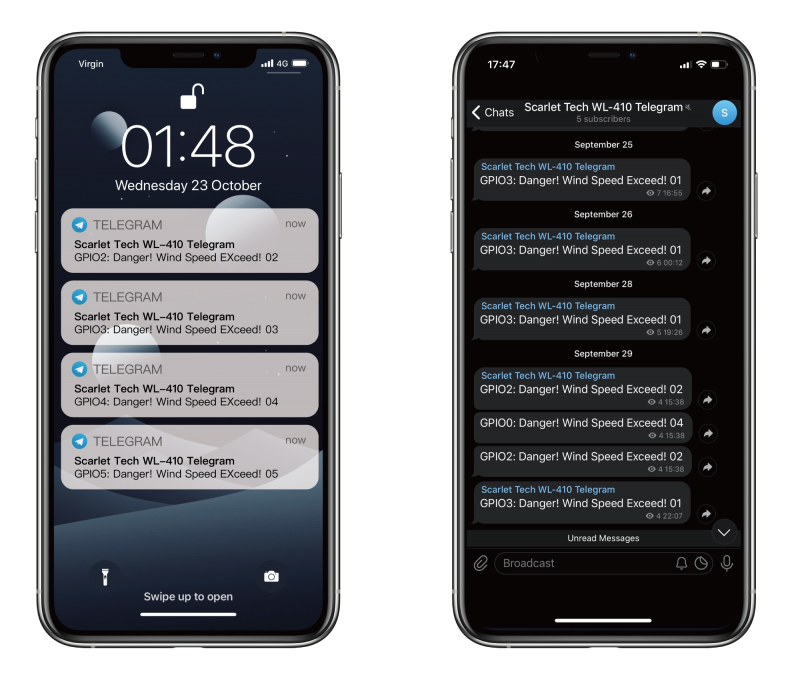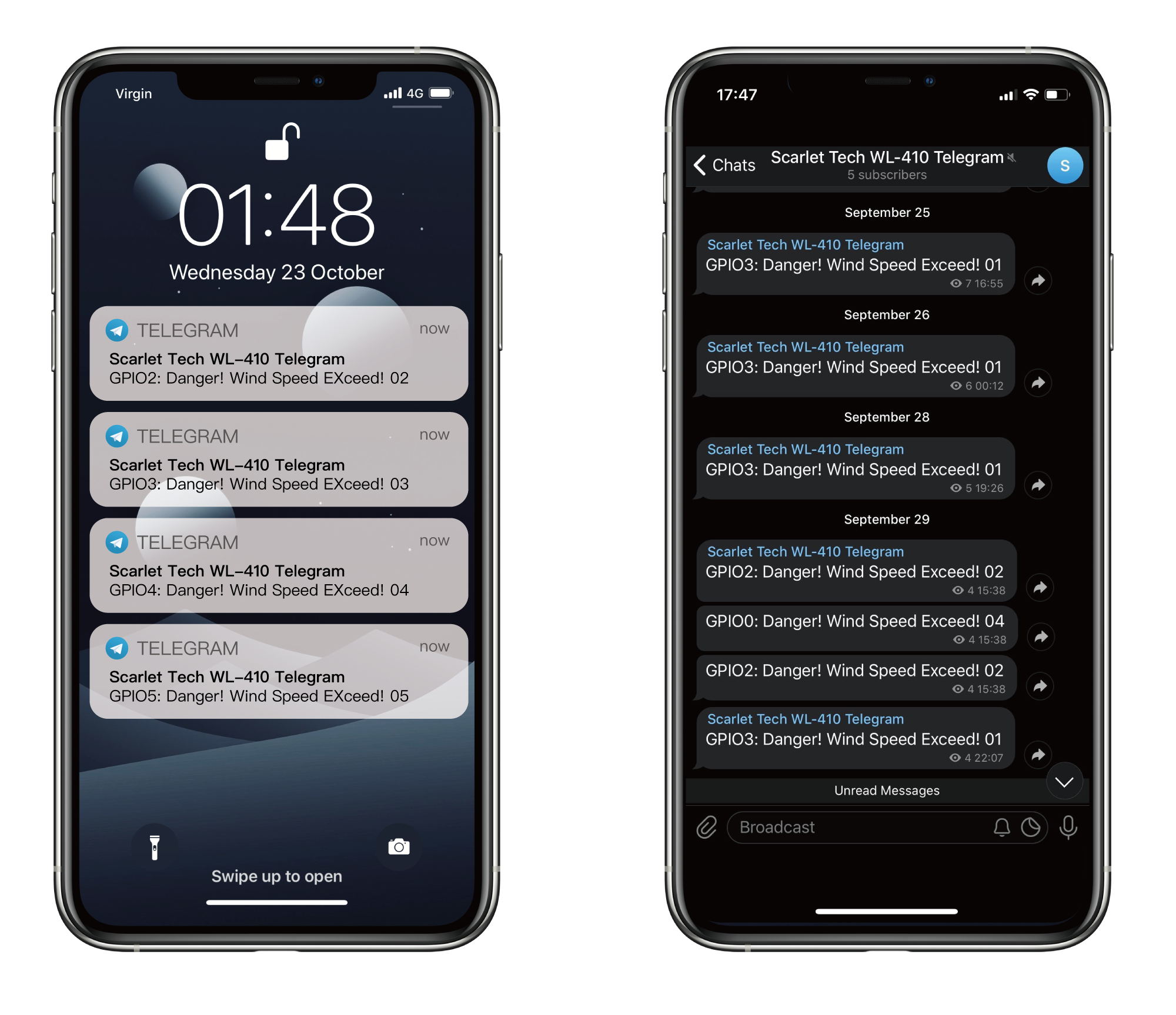 Safety Wind Speed
Phone Alert
Receive real-time high wind alerts on your smartphone when the wind speed exceeds the safety levels.
Once the wind speeds go over the threshold, the messenger automatically sent out push notifications to multiple messenger accounts instantly.
Optional Add-On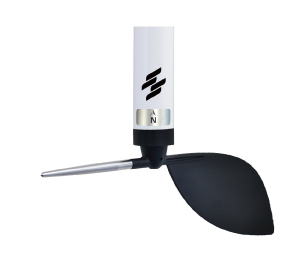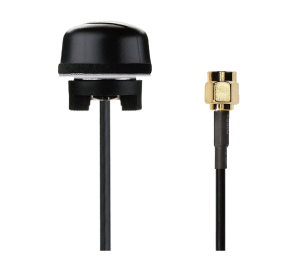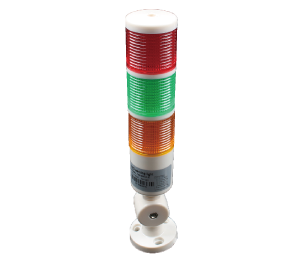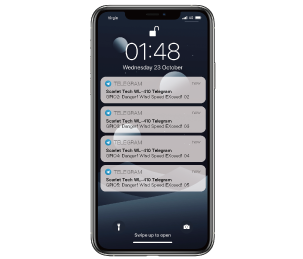 Where does Scarlet Wireless Anemometer Apply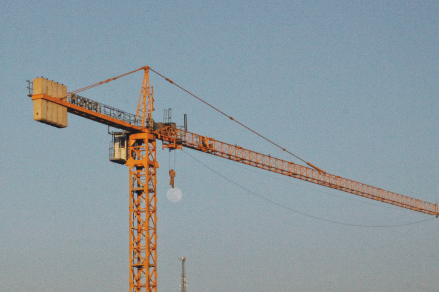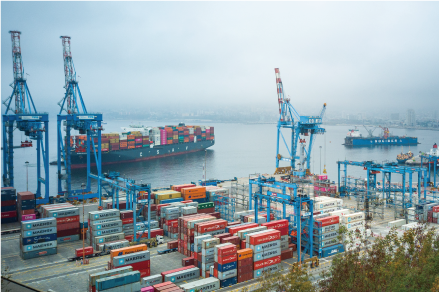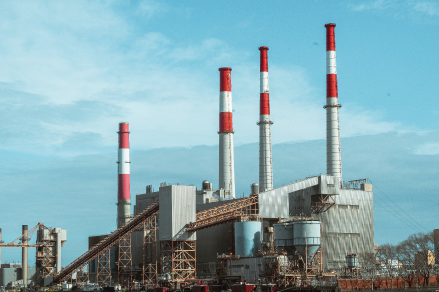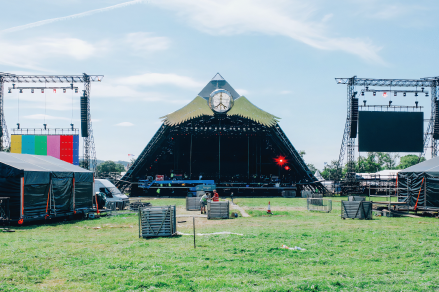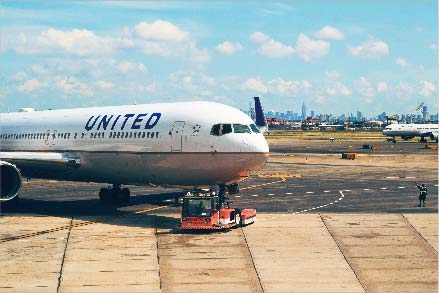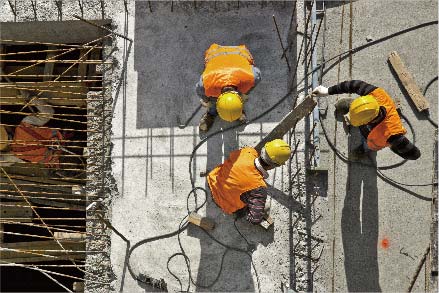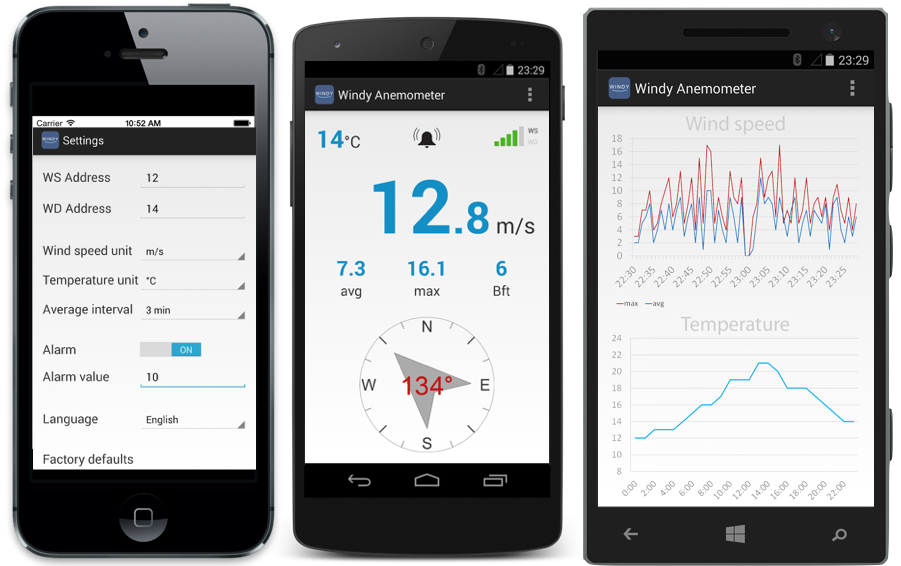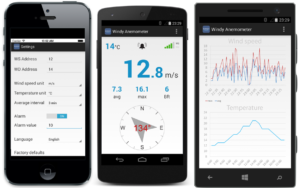 Customized mobile Apps based on clients' applications including offshore, construction and other industrial fields
Available on both iOS (iphone 4s or newer) and Android (4.3 or newer)
Real time speed and temperature graph
Unit of measure can be chosen (m/s, km/h, knots, mph, Bft)
Live map, showing measurements from other users
History tab, accessible across all your devices
Graphical and sound alarms
subjective ambient temperature dependent on wind speed
sound alarm at exceeded wind speed
| | |
| --- | --- |
| Item | Description |
| Wind Speed Measurement Range | 0.1...50 m/s |
| Wind Speed Accuracy | +/- 2 % |
| Wind Speed Resolution | 0.1 m/s |
| Units of Measurement | m/s, km/h, knots, mph |
| Temperature Operating Range | -30....+60 °C |
| Dimensions - Sensor | height 210 mm; diameter cup to cup 120 mm |
| Dimensions - Receiver | 150 x 80 x 55 mm |
| Operating voltage | 12...24 V DC |
| Power consumption | 300 mA (max.) |
| Averaging period | Selectable 2s, 10s, 30s |
| Logging interval | 10 s, 1 min, 10 min, 60 min |
| Transmission distance | 300m (WL-410); 1300m (WL-410XB) |
| Relay contact rating | 1 A/12 V DC; 1 A/24 V DC |
| Transmission frequency | 868 MHz / +10dB; 908 MHz, 922 MHz (requested by clients) |
| Battery - sensor | 1 x 3.6 V AA Lithium battery |
| Sensor battery life | 5 years (WL-410); 3 years (WL-410XB) |
| Audible alarm | 85...90 dB |
| Antenna input (receiver) | 50 ohm, SMA connector |
| Relay Contacts Output | 4 x relays, 2 A / 24 V |
| 4-20 mA Output | 4 mA=0 m/s, 20 mA=10...50 m/s (programmable) |
| Bluetooth LE | Yes. Range is up to 40 m. |
WL-410/SD

WR-3 Plus

WL-21

WindPro

Wireless Range
WL410: Max 500m
WL410XB: Max 1,300m
Max 500m
Max 500m
Max 1,300m
Web Portal: Unlimited
Alarm
Buzzer + External warning device
Buzzer, Backlight
Buzzer, Backlight
Buzzer + External warning device
Datalogging
Optional:
4-20mA outputs
Phone App
64MB Built-in Memory
64MB Built-in Memory
Cloud-based storage
Wind DirectSensor
Optional
No
Yes
Optional
Get a Quote >
WR-3 Plus >
WL-21 >
WindPro >