APOLLO M1
Wireless Crane Camera System
Scarlet Tech's Apollo M1 wireless solar safety crane camera system integrates the innovative solar technology with high-definition wireless cameras to reinvent a highly reliable cost-effective safety solution for cranes.

Total Solution for All Cranes
Max 400m Wireless Transmission, Compact Design, and Flexible Installation. Perfect Fit for Any Cranes.

Tower Crane

Mobile Crane

Crawler Crane

Gantry Crane

Luffing Crane
Optimized Construction Project with One System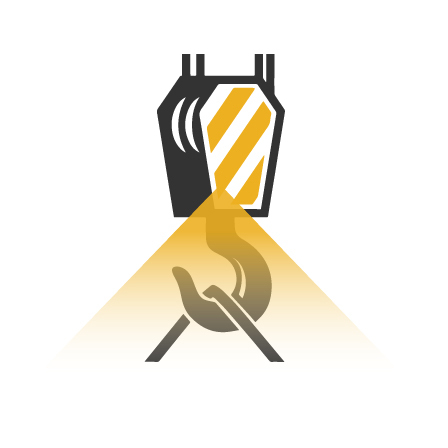 Crane Operator
Multi-cameras verify the load & blind spots
Improve communication with ground staff
Lift faster & safer without stress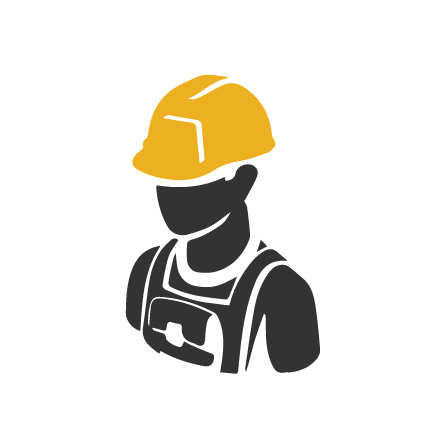 HSE Manager
Recording operation for risk assessment
Ensure complies OSHA safety regulatory
Reduce costly accidental & fatal injury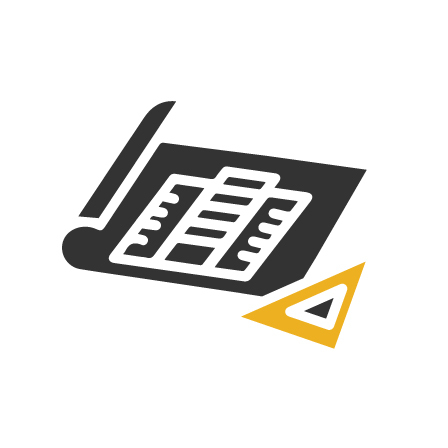 Project Manager
Maximum productivity. Beat project deadline
Check-up multiple sites anytime remotely
Ensure project critical paths are met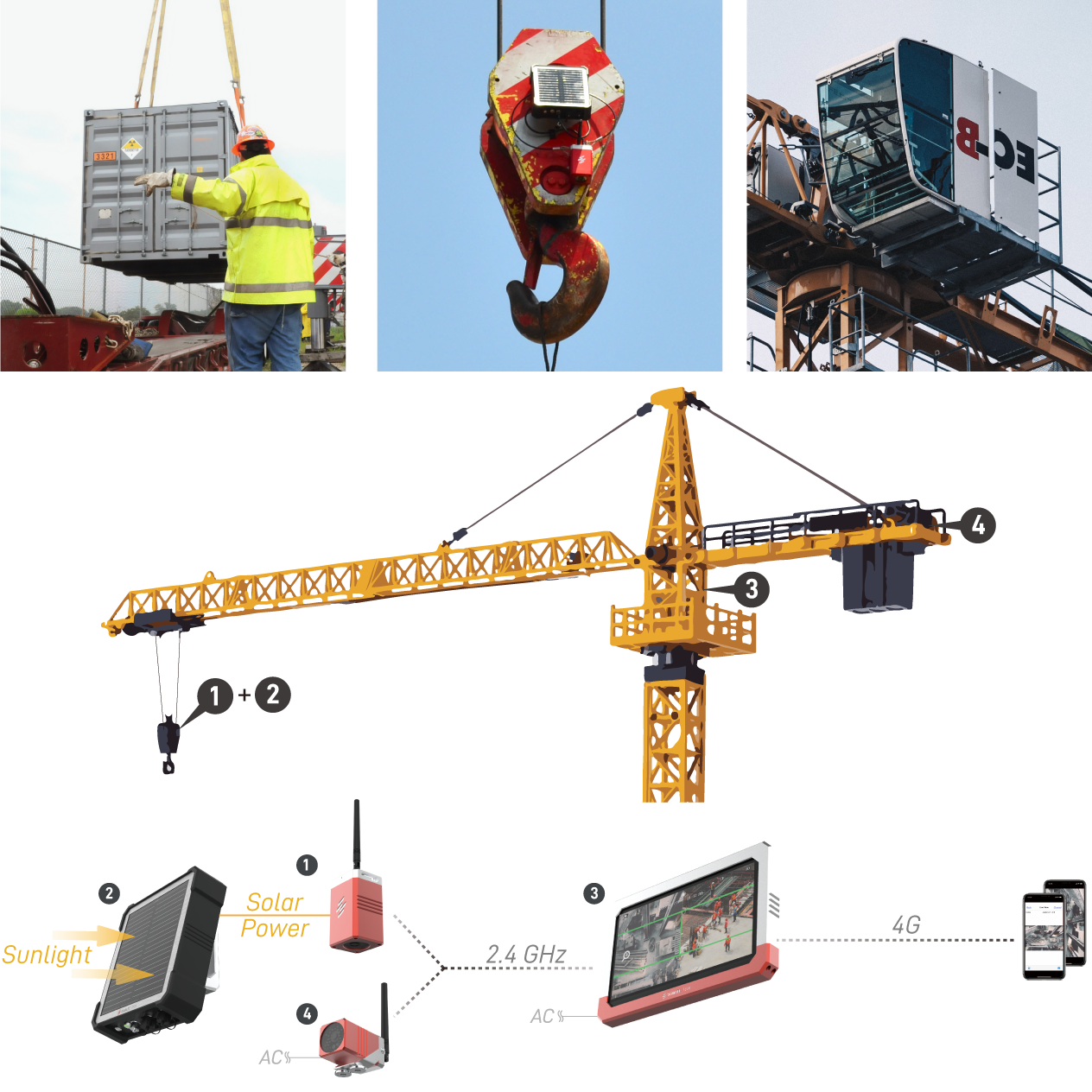 How Apollo M1 Works
Wireless Hook View Camera
Wide-angle downward camera installed on the hook block for rigging details
Wireless Solar-Battery Power Station
Dual power integration, solar panel + rechargeable battery, supports the camera for long hours continuous operation.
Wireless Touchscreen Monitor
Live stream audio-video feed and recording (up to 4 camera views) inside of the cabin
Wireless Winch View Camera
Wide-angle cameras installed on the winch/sides of the crane for the full-range operation details

Apollo Cam Smartphone App
Live stream audio-video feeds on your smartphone via 4G LTE technology for remote monitoring
Enhance Crane Load View
Increase Situational Awareness
Tired of blind lifting ? Keep everything in sight with just one tool.
Wireless crane camera system with dual wide-angle cameras for hook and winch part of the crane.
Avoid Blind Lift Collision
Improve Crane Safety
Lift safer and faster with wireless crane camera system.
Get instant visuals and audio confirmation of the load and surroundings inside of the cabin.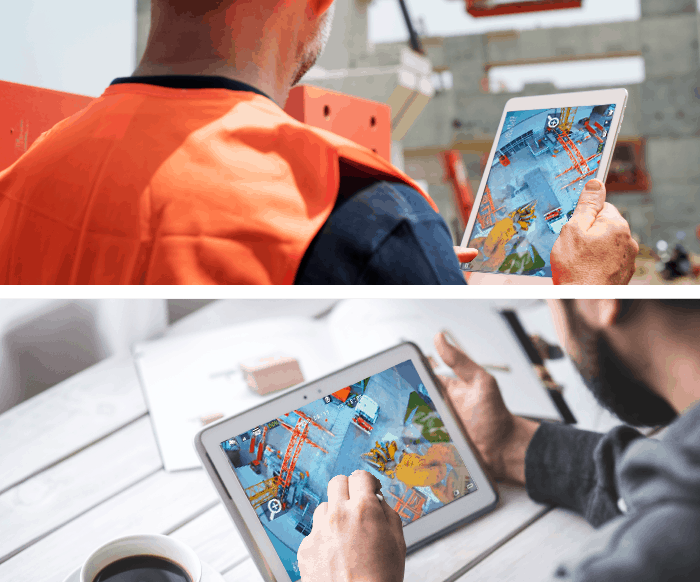 Apollo Cam can be download through App Store or Google Play. Requires Scarlet 4G Router, sold separately.
Auto-Switch Smart Power Charging
Automated charging based on battery level.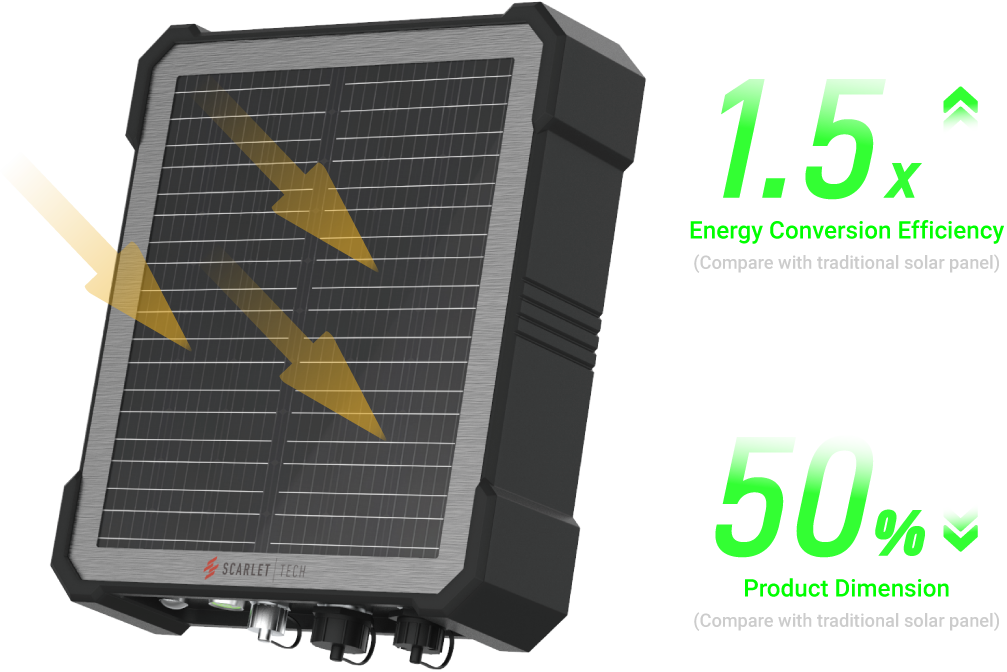 7 days Backup Electricity
Free from power outage anxiety and maintenance downtime. High-volume rechargeable battery stores 7-days of backup power and makes it available on demand for continuous operation without sunlight..........Read More

1.5X More Energy Conversion
Industry-leading Waveguide solar panel collects wide spectral of diffused sunlight. The solar energy converts 1.5x more to electricity than any traditional solar modules..........Read More

Smart Power Management
Provides reliable, consistent power in all weather. Solar power station detects light intensity and automatically switch between solar panel & li-ion battery to maximize the camera uptime..........Read More
"Innovation distinguishes between a leader and a follower."
"Innovation distinguishes between a leader and a follower."
Smart Solar Power Station
Hook View Camera
Winch View Camera
Touchscreen Monitor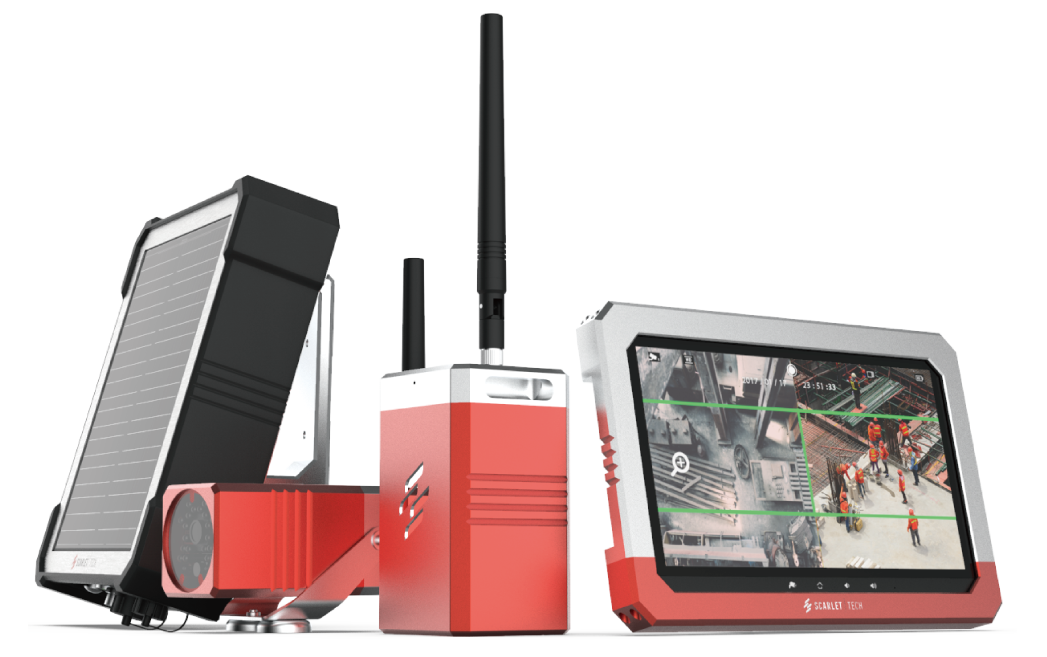 Wireless Crane Load View Camera System Comparison
| | | | | |
| --- | --- | --- | --- | --- |
| | Apollo M1 | B Cam | H Cam | O Cam |
| Camera System | 2 FHD audio-video cameras | 1 Camera | 1 Camera | 1 Camera |
| Battery Power | Self-Sustained Solar Panel 60+ hrs Battery Power | Battery Pack (12 hrs) | Build-in Battery (18 hrs) | Battery Pack (12 hrs) |
| Monitor | 10.1" LCD Sunlight readable touchscreen | 10.1" LCD | 9.7" LCD | 12" LCD |
| Remote Live View | 4G router included + free iOS/Android App *sim card and 4G service fee not included | Charge separately | Charge separately | Charge separately |
| Price | $$ | $$$$ | $$ | $$$ |
| | Get a Quote | | | |
BUY NOW
Your Secret Weapon to Win Clients' Trust
2
2X Improved Operation Safety
50
50% Higher Project Efficiency
Worldwide Direct Shipping. 1 Year Global Guaranty.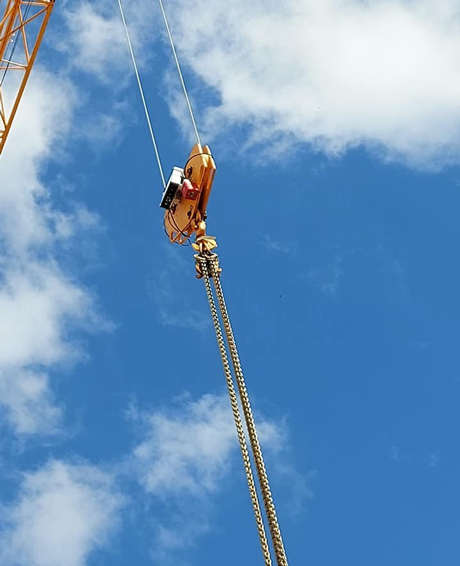 ★★★★★
Darren Whitford
Managing Director, Skyline Arcomet Ltd

★★★★★
Darren Whitford
Managing Director, Skyline Arcomet Ltd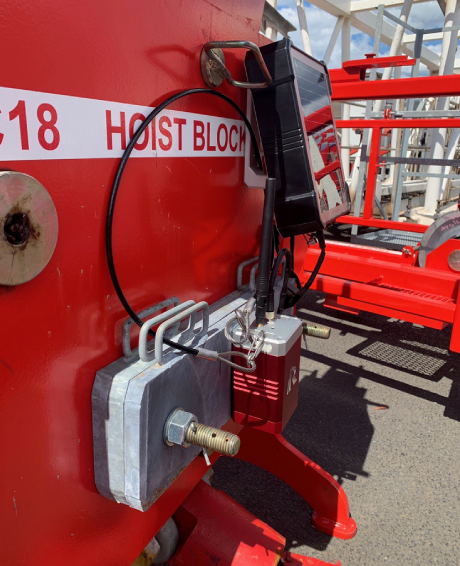 ★★★★★
Darren Whitford
Managing Director, Skyline Arcomet Ltd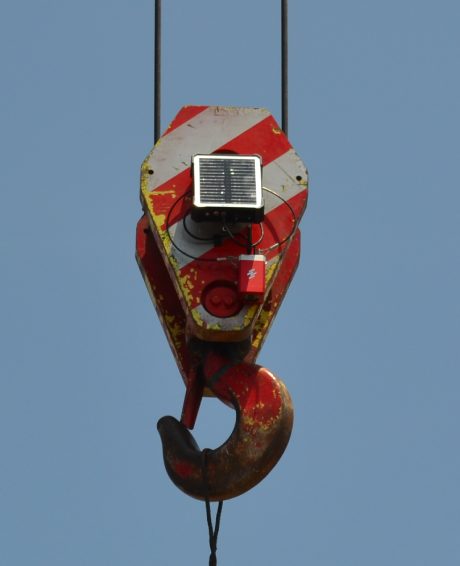 ★★★★★
Daníel Sigurðsson
Managing Director, DS Lausnir Ehf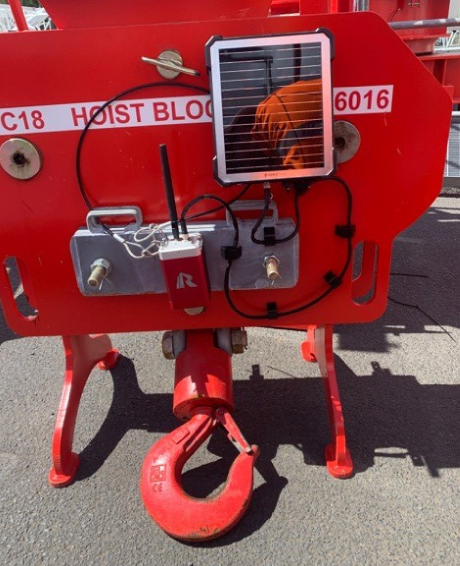 ★★★★★
Darren Whitford
Managing Director, Skyline Arcomet Ltd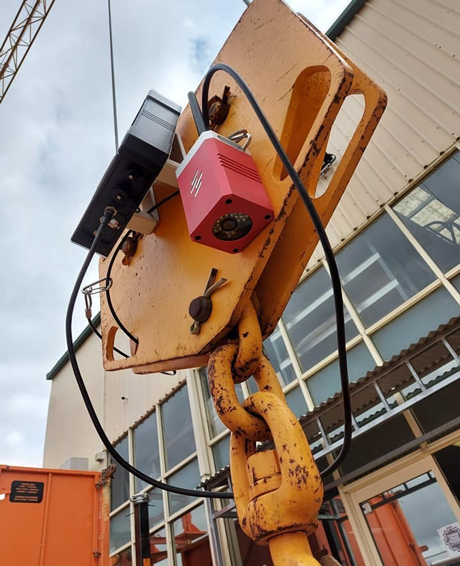 ★★★★★
Darren Whitford
Managing Director, Skyline Arcomet Ltd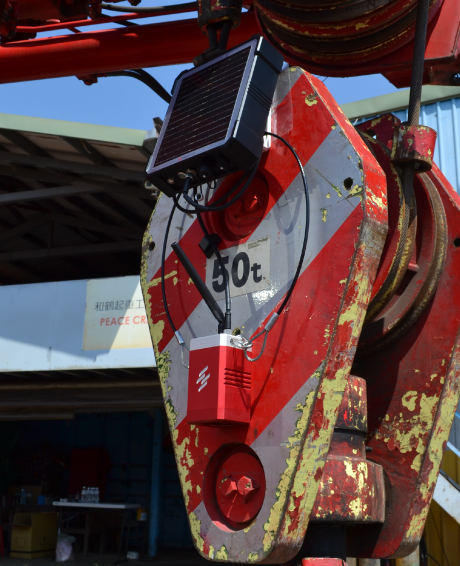 ★★★★★
Wilfred D'Souza
Services Manager, Johnson Arabia LLC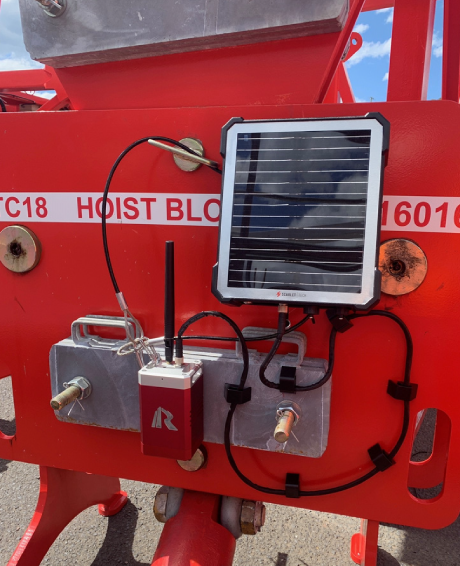 ★★★★★
Darren Whitford
Managing Director, Skyline Arcomet Ltd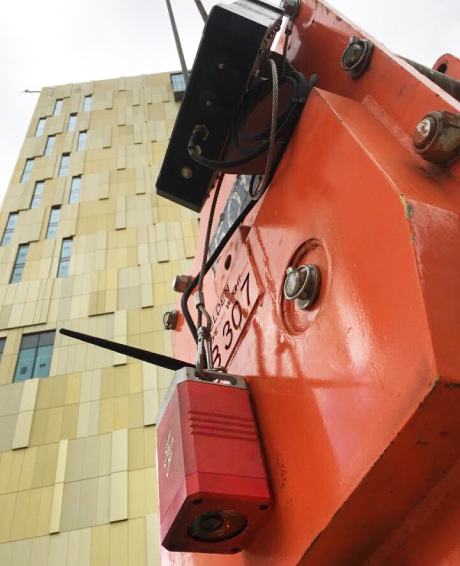 ★★★★★
Darren Whitford
Managing Director, Skyline Arcomet Ltd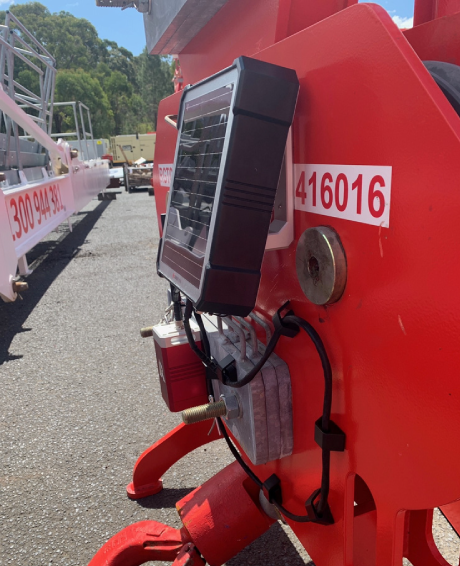 ★★★★★
Darren Whitford
Managing Director, Skyline Arcomet Ltd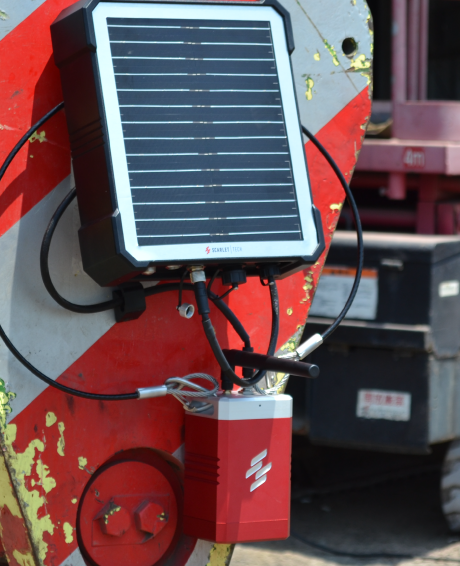 ★★★★★
Darren Whitford
Managing Director, Skyline Arcomet Ltd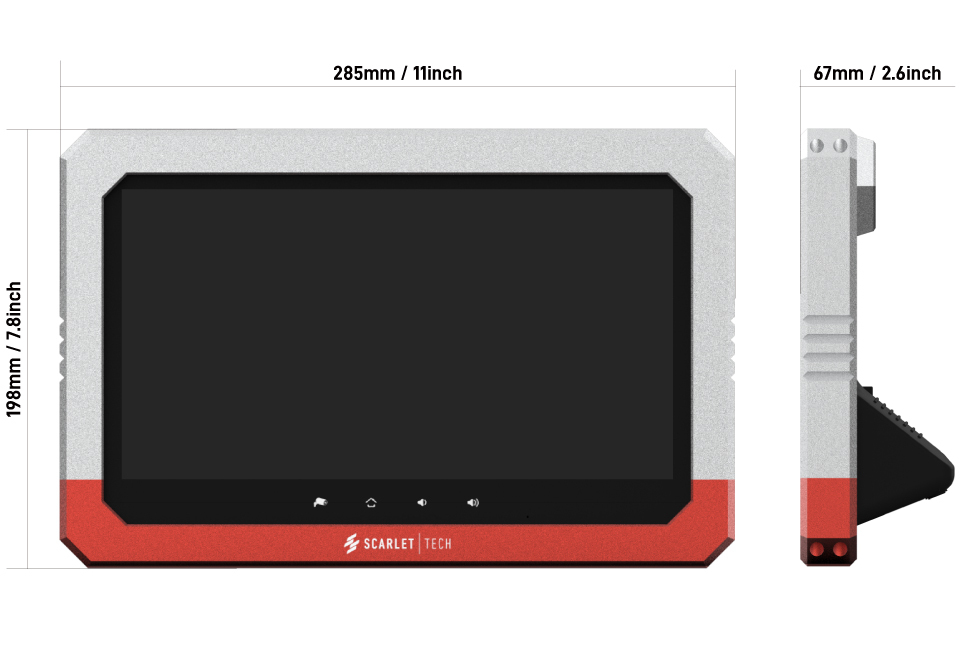 Item
Description
Dimension
285 x 198 x 67mm
Weight
835g
Display
10.1" Touch Panel LCD
Video
HD (1280x720) (default)
FHD (1920x1080)
Waterproof
IP67
Wireless
2.4GHz
I/O Ports
Micro SD x1, USB 2.0 x1, RJ45 x1, Mini HDMI x1
Recording
Micro SD card or external HDD via USB port
Power
DC 5V, 3A
Battery Volume
4400mAh (Up to 2 hours of remote monitoring)
Operation Temperature
-20°C to 60°C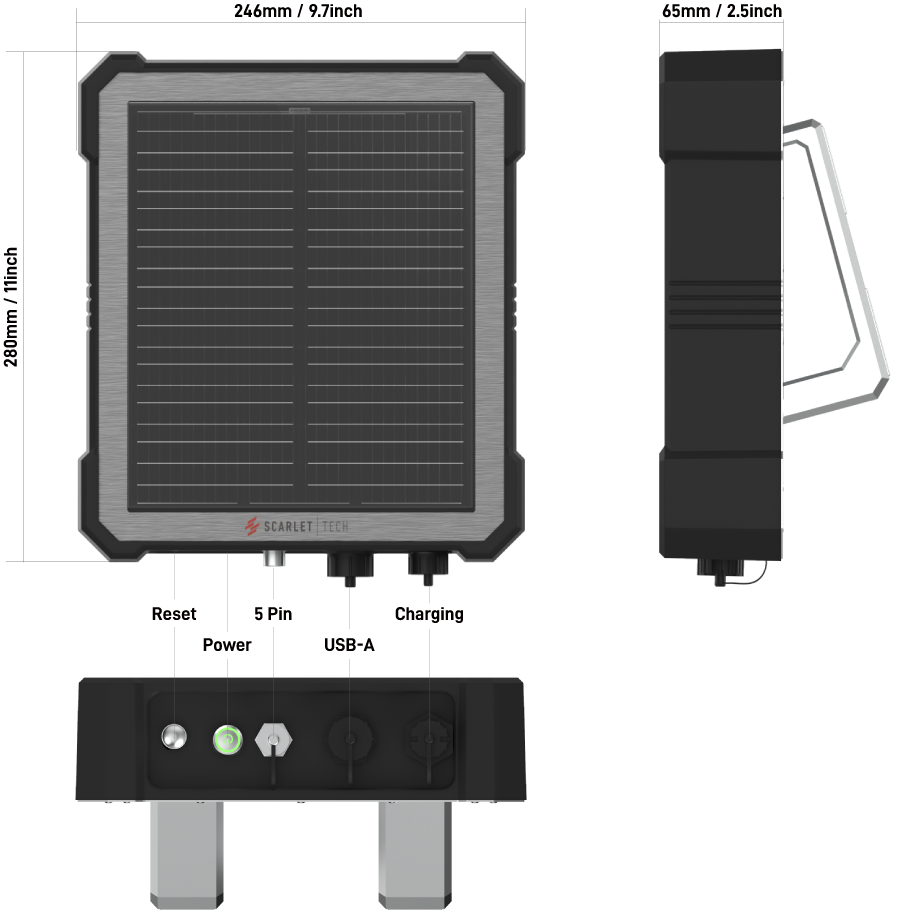 Item
Description
Dimension
280 x 246 x 65mm
Weight
4.8kg
Battery Type
Molicel 21700
Battery Volume
41000mAh / 442.8Wh
Input
Pmax: 7.1W, Vmp: 15.8V, Imp: 0.45A (Solar)
6A/115VAC, 3A/230VAC (AC/DC Charger)

Output
0.8A/9V (5-pin port)
1A/5V (USB port)
Battery Working Hours
Up to 70hrs (Total 7-14 days, daily working 8 hours.)
DC/AC Charger
Voltage: 110/220V
Charging Time: 5 hours

Waterproof
IP67
Installation
Mounting by Magnets
Operation Temperature
-20°C to 55°C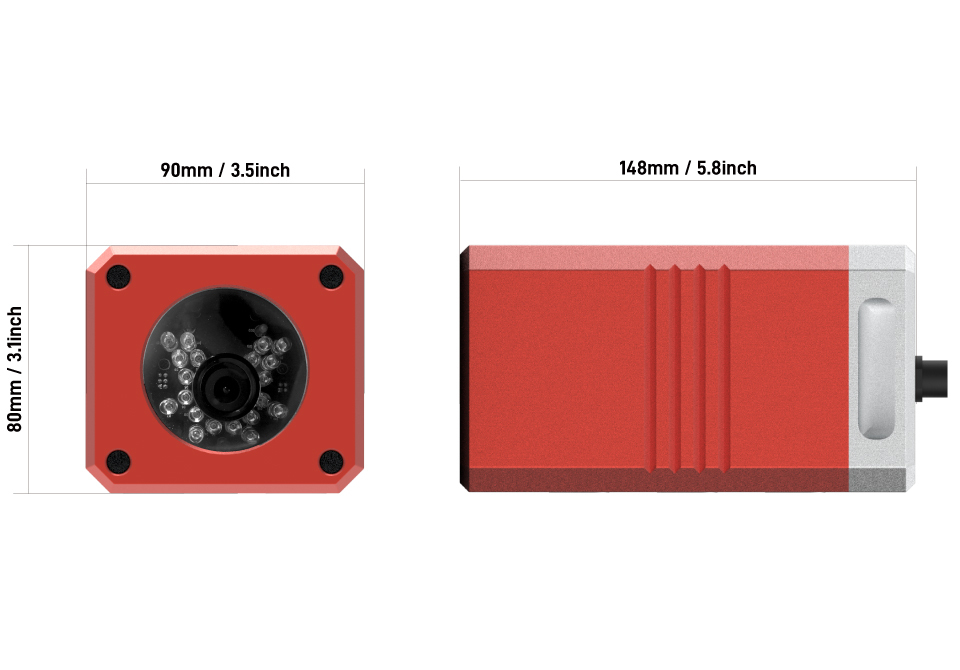 | Item | Description |
| --- | --- |
| Dimension | 148 x 90 x80mm |
| Weight | 990g |
| Video | Full HD (1920x1080) |
| Field of View | 114° |
| Night Vision | IR LED x 20 |
| Zoom | 2x |
| Audio | One-way audio with built-in microphone |
| Waterproof | IP67 |
| Wireless | 2.4GHz |
| Power Supply | Smart Solar Power Station |
| Operation Temperature | -20°C to 55°C |
| Real-time Live View | Yes (via APP) |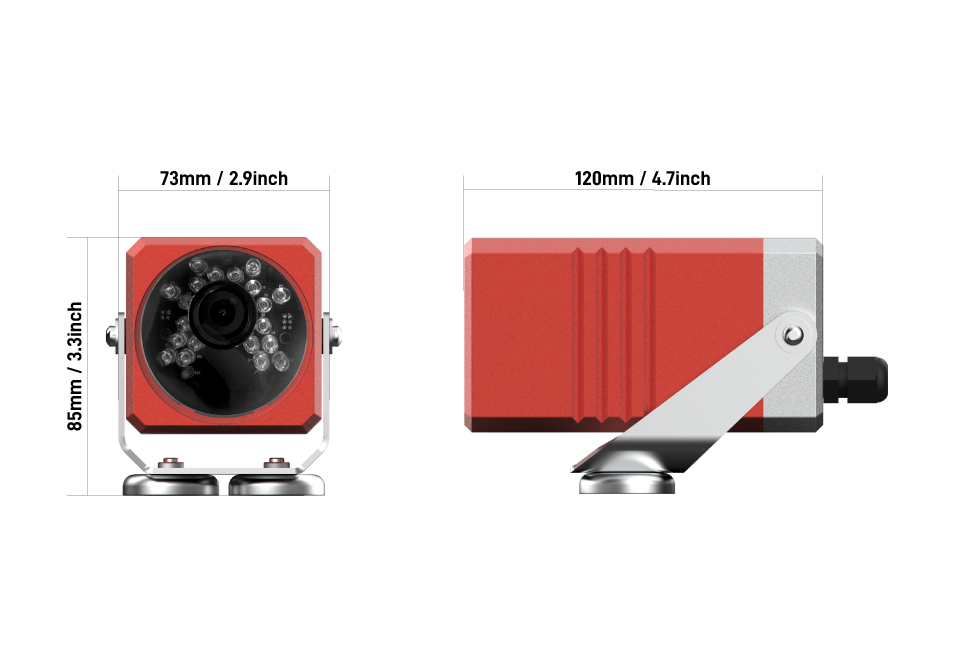 | Item | Description |
| --- | --- |
| Dimension | 129 x 85 x 73mm |
| Weight | 450g |
| Video | Full HD (1920x1080) |
| Field of View | 104° |
| Night Vision | IR LED x 20 |
| Zoom | 2x |
| Audio | One-way audio with built-in microphone |
| Waterproof | IP67 |
| Wireless | 2.4GHz |
| Power Supply | DC 9V, 0.8A |
| Operation Temperature | -20°C to 55°C |
| Real-time Live View | Yes (via APP) |

Apollo M1 APP
Download