Last Updated on
2021 almost comes to an end. Let's take a look about the crane accidents that happened during these year and last year.
When dealing with heavy and large equipment like a crane, safety can be at risk and even at higher-risk when proper training and safety protocols are not in place.
The U.S. Bureau of Labor Statistics reported that an average of 44 people die in crane-related accidents in the U.S. every year. When a crane collapses, the surrounding people and environment are the most susceptible one to the risk, it gets more complicated and has a more serious collateral damage when the it happened in public areas.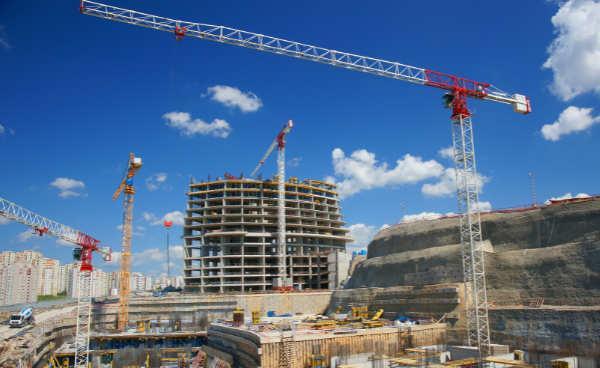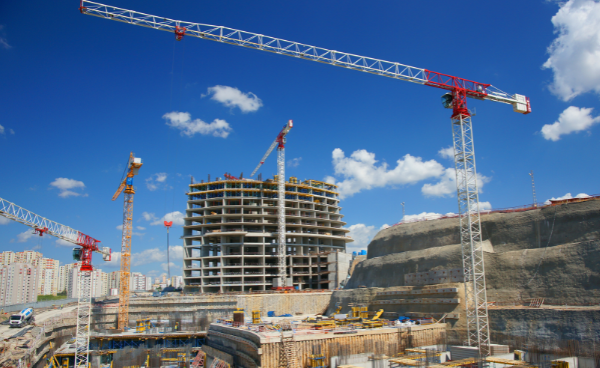 Serious Crane Collapses in 2020 and 2021
What are the serious crane-collapses that happened this year and last year? Let's take a look at the below list.
2021 Crane Collapses:
February 11; a crane partially collapsed at a 31-story building in downtown New York.
April 7; 

A crane collapsed and made contact with a power line

 causing an electrical explosion in Fort Lauderdale — a man is critically injured.

July 12; Five people are dead and serious damage to surrounding buildings after a tower crane collapsed in downtown Kelowna when crews were working to dismantle it.
2020 Crane Collapses:
Safety Tools to Prevent Crane Collapses
There are many possible reasons that causes crane collapses — such as mechanical failures, contact with electrical lines, improper crane assembly, incompetent personnel and environmental factors such as extreme weather conditions. In most cases, crane collapses can be avoided when there is a compliance with safety standards.
The Occupational Safety and Health Administration has listed detailed safety protocols for every part of the crane-related precautions. The first and most basic thing to start with is to make sure that personnel are properly trained to check, operate and function crane. When it comes to construction job, a proper training can mean the difference between life or death.
In addition to having a proper training, it is also important for the personnel to utilize safety tools to help them perform better and safer when operating crane. Here are some useful tools that crane supervisor and crane operator can use:
Product
Benefits
Useful For


Wireless Crane Camera
-Improve lifting area visibility
-Avoid blind lift
-Easier coordination and communication with ground staff
-Crane Operator
-Crane supervisor
-HSE Managers
-Project Managers


Wireless Crane Anemometer
-Monitor Wind speed, Temperature, and Air Pressure
-Record Wind Data for Further Analysis
-Avoid High-wind Related Accidents
-Crane Operator
-HSE Manager
-Field supervisor
-Project Manager
Conclusions
When it comes to safety, one small mistakes can lead to catastrophe. Safety in construction site requires integrated effort. This means from having a well-trained personnel, complying to safety regulatory standard, to having safety equipment that supports a better and safer operation, all play a part in implementing a safer work environment.