Last Updated on
Can you guess where is the noisiest place in the world?  According to the World Health Organization, to avoid acute damage to the inner ear, adults should never be exposed to more than 140 dB peak sound pressure- that's about the equivalent of firecrackers sound.
Can you imagine if you have to live at places where loud noises surround you everyday?
Here are the top 5 loudest places on earth:
Mumbai, India
Mumbai is the most populous city in India.The rapid population growth is due to migrants migrating from other parts in the country to seek business and employment opportunities.  Mumbai is one of the top city in India known to be a noisy town. Mumbai's urban population is estimated to be over 22 million with a noise level of 100 decibels. 100 decibels is comparable to the noise of a Jet take-off at 305 meters.The main sources of noise pollution are traffic (honking), celebrations (there are many festive celebrations in India), and fireworks.
2.Karachi, Pakistan
Karachi is located on the southern Pakistan. The city is home to around 16 million people.
The noise level of Karachi is around 75-90 decibels. Traffic is the the main source of noise pollution in the neighborhoods.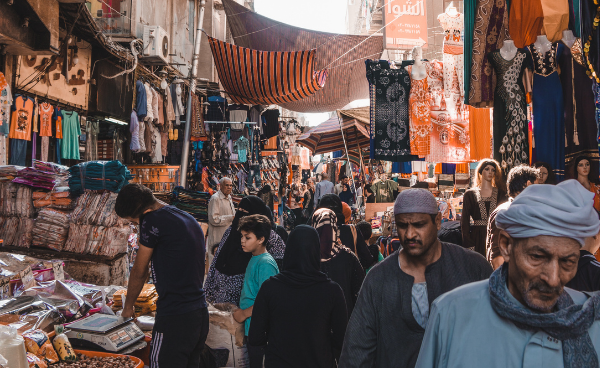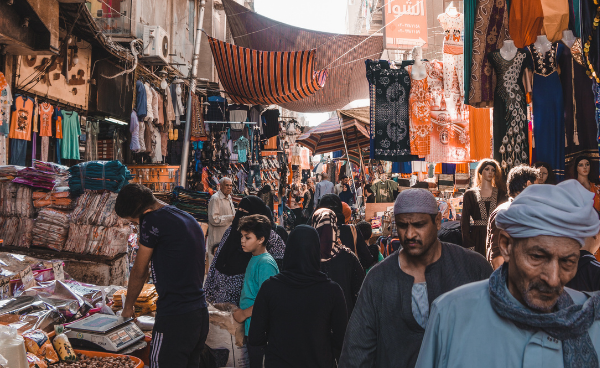 3.Guangzhou, China
Guangzhou is known as the best commercial city in mainland China. The population is now estimated at around 13 millions. Guangzhou is the capital of Guangdong province and the third largest city in China. With Guangzhou's economic prosperity that demand high labor demands, the city experience influx of migrants.
If you've been to Guangzhou, you definitely can resonate well with the noisiness surrounding the city. The major source of noise pollution aside from traffic also coming from "social & leisure" activities such as home renovation,  outdoor KTV, speakers outside stores, public dancing, and promotional broadcasts/ political candidate campaign played along the public area/sidewalk.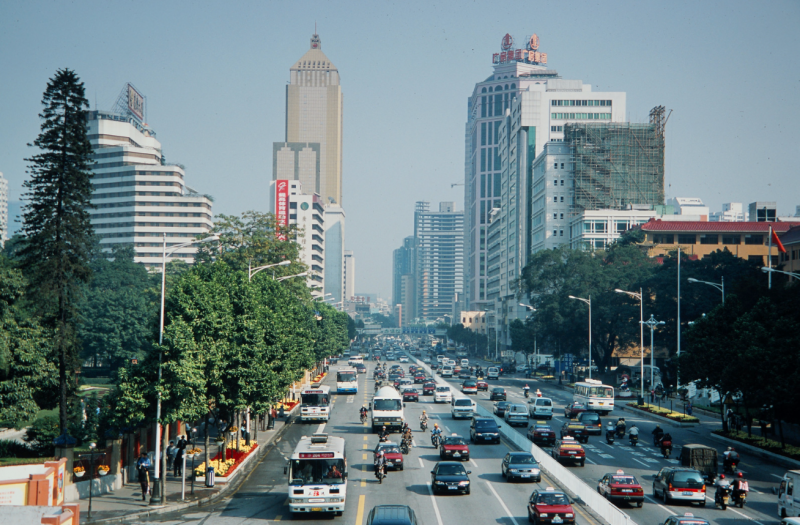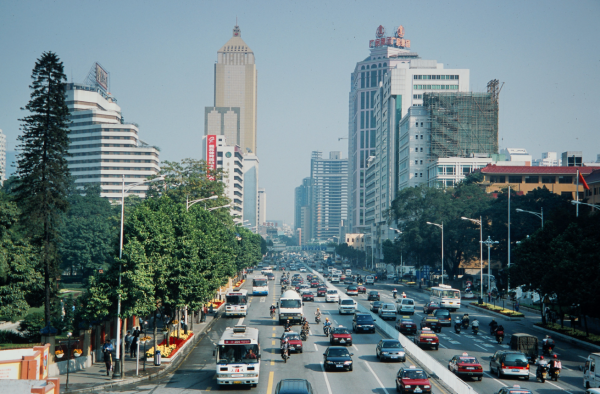 4.Cairo, Egypt
In recent years, the environmental noise levels in Egypt have reached unacceptable levels, especially in Egypt's large cities such as Cairo.Some previous individual studies claimed that noise levels in Cairo reached 90 dB.Transportation means, roads traffic, commercial and human activities are among the top noise pollution source in Cairo.
5.New York, USA
New York, often referred as "The city that never sleeps", is one of the most famous cities in the world. This vibrant city is known for its times square, flashy Broadway performances, and all the high-life living.
If there is one thing to complained about New York, is probably the quality of life there. Between October 2019 and October 2020, the residents's chopper noise complaints increased by more than 130 percent. The nonstop buzzing of helicopters have been the major noise issue in recent years. A resident even complained that the frequency of the helicopters are so high that it makes it hard for them to rest.