Last Updated on
Have you recently watched Netflix's popular show Squid Game or Money Heist? With massive viewership worldwide, the film industry can be very profit-making, but the production behind it takes a lot of work and it's not free from risks.
What kind of risks associated with outdoor film production?
Many movies are set in outdoor locations with special setting to get a certain cinematic look ,where the weather has an effect on the filming process. In addition, film production also usually involves rigging work, this is where a crane lift other equipment such as the camera set-ups, lighting equipment, or sail cloth as shade. Stunts in films also comes with inherent risks especially when involving high falls. This kind of working condition includes risk related with height and when filming outdoor, the weather also influences safety.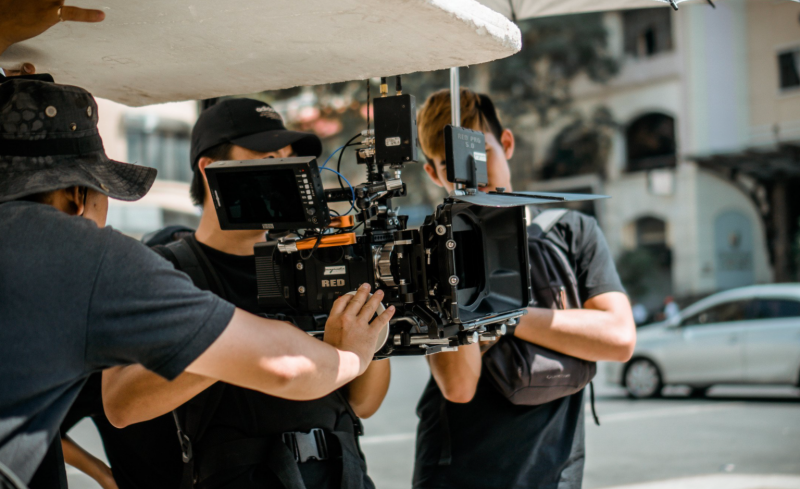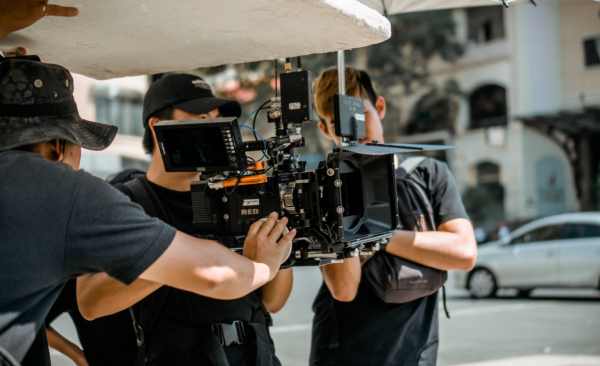 Health and safety is one of the key important factor that professional film and movies crews take very seriously. In order to create a safe working environment, production safety manager and all crews involved who have a duty of care must comply with the safety guidelines and use necessary tools to support the safety practices.
Wireless anemometer is one of the helpful tools for monitoring wind speed and condition during outdoor filming and rigging work in film production. These WR3-Plus and WindSmart wireless anemometer series are Scarlet's best-seller for film rigging and production safety.