Last Updated on
Step by Step Guide to Mount WR3-Plus Wind Sensor on Mounting Bracket
Follow the 5 steps below to mount your wind sensor on the WR3-Plus mounting bracket:
1.Prepare the following for installation:
Wind cups
Sensor
Hex key
Self-leveling bracket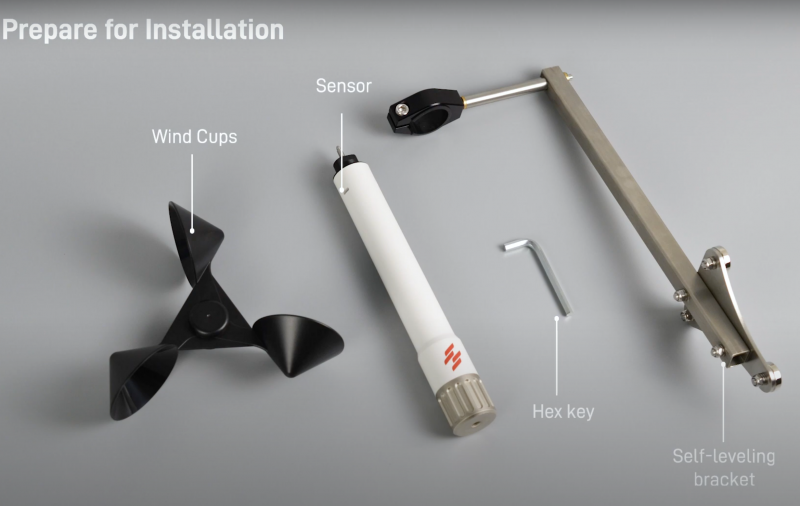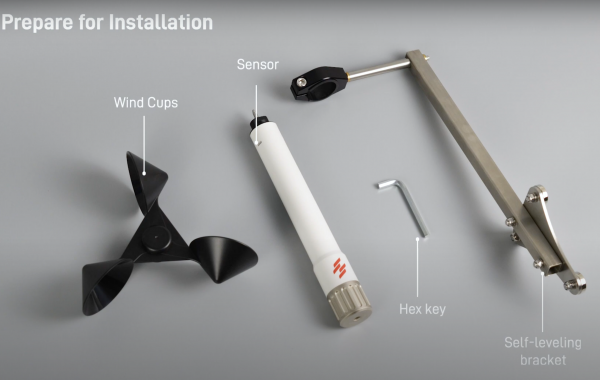 2.Loosen the clamp of the mounting bracket.
3.Place WR3-Plus wind sensor into the mounting clamp.
4.Install wind cup on top of the wind sensor until you hear "click" sound to make sure it is properly installed.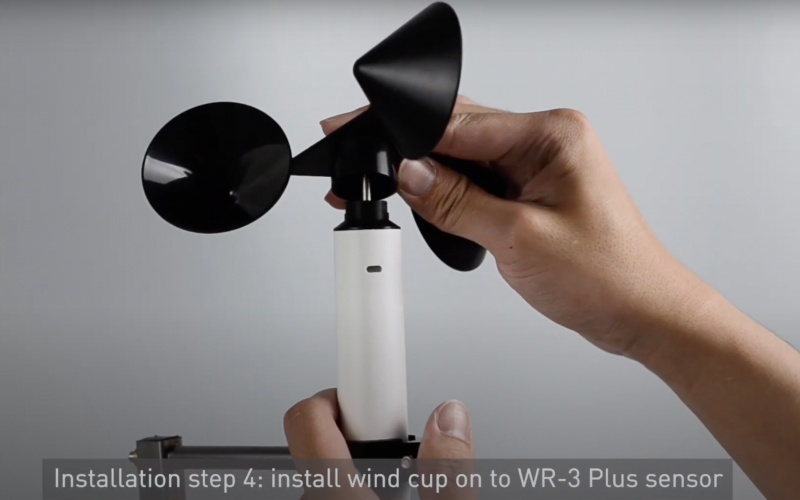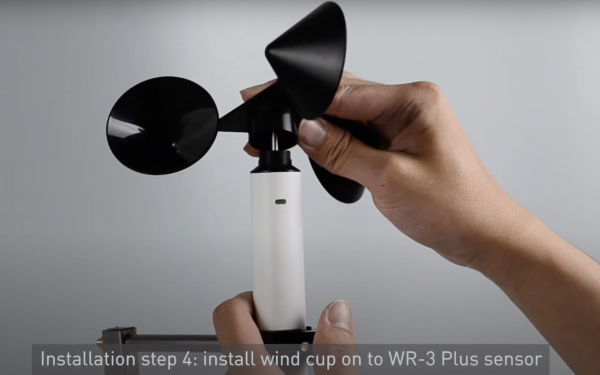 5.Attach the bracket into the desired placement point at your crane.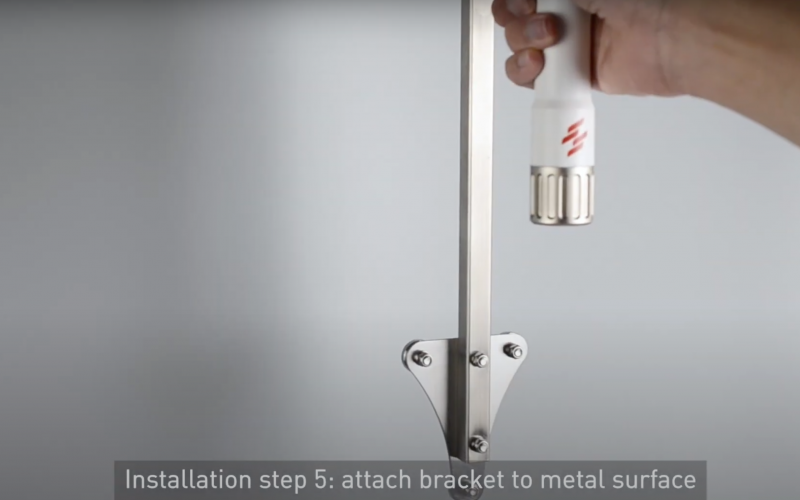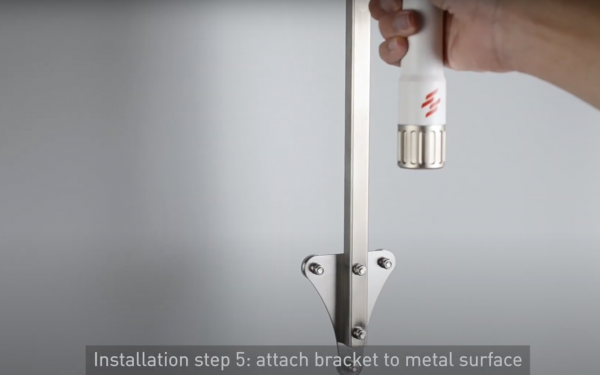 You can also watch the full video tutorial here.
If you are looking for a cost-effective and durable wireless anemometer solution, check the available product options here.