Last Updated on
Do you know that Scarlet WR-3 Plus has a double power supply source? WR-3 Plus is not only powered by AA batteries but it can also be charged using its USB cable. Moreover, the USB cable can also be used for data logging.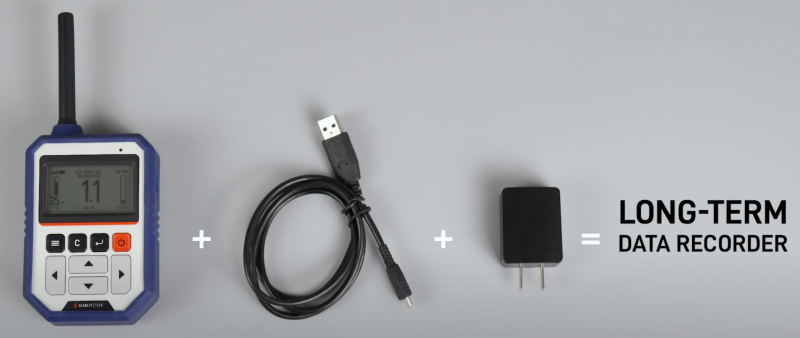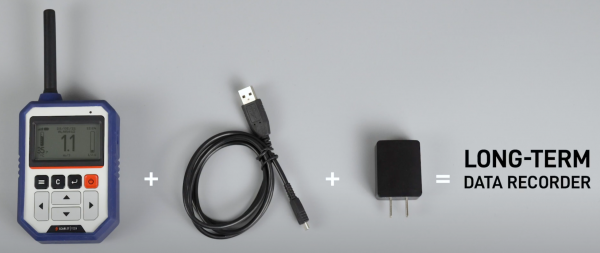 How to power your WR-3 using its USB cable and turn it into long-term data logger?
Follow this easy two step below:
Step 1: Connect a micro-USB (type A) cable on WR-3 Plus Receiver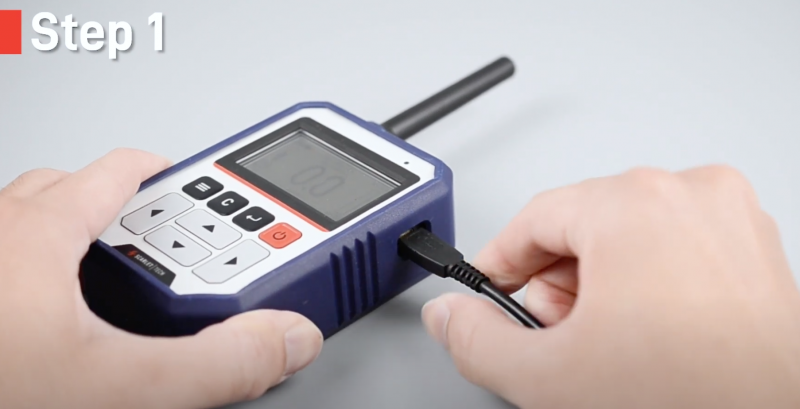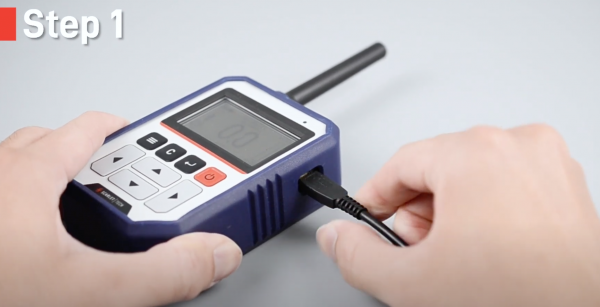 Step 2: Plug USB adapter to power socket.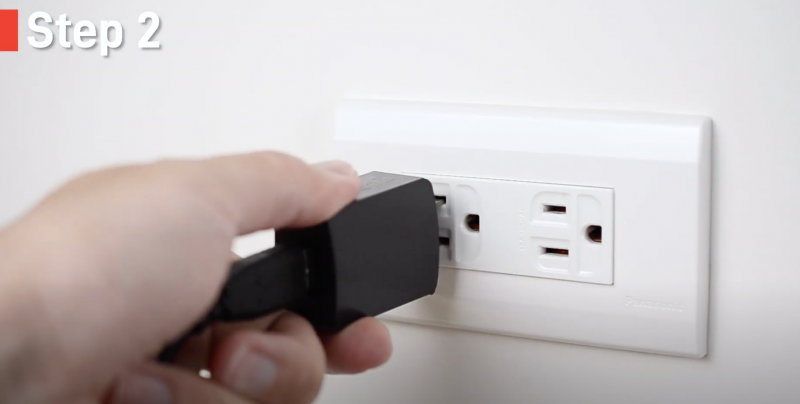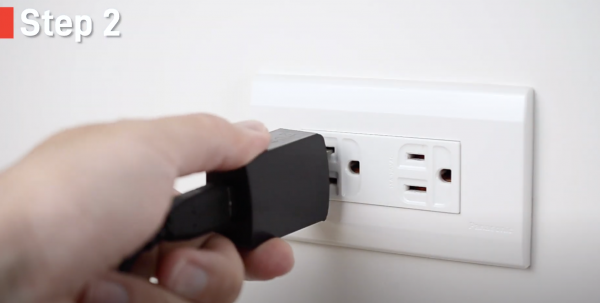 A 「plug」icon shows up on the LCD display to indicate receiver is powered by power supply.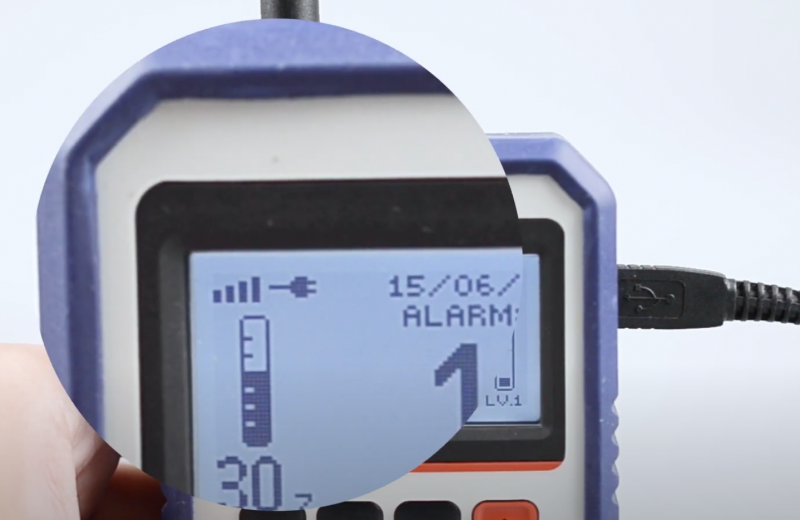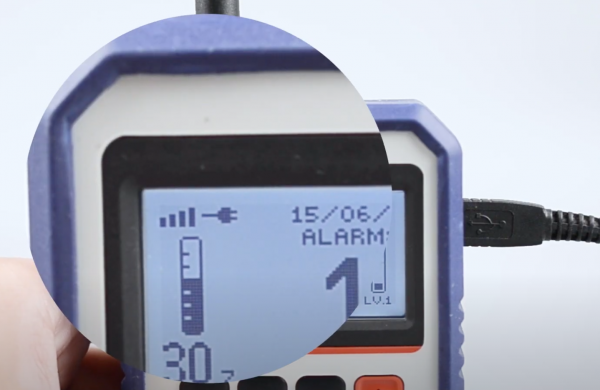 That's it! By connecting WR3-Plus with its USB cable, you can accomplish two things :
Charging

Data logging
Also, watch the full video tutorial here.
To learn more about WR3-Plus , click here.