Last Updated on
The Covid-19 outbreak not only presents a global health and safety crisis but also economic uncertainties across industries-including the construction industry. With the nature of construction being a labor-intensive industry, the COVID-19 pandemic strongly impacts the industry across regions globally.
In APAC, there has been a slowdown in construction activities which lead to downtrends in material supply and falling tender prices among contractors. In the United States, the outbreak has resulted in a mixed responses with differing impacts across the country as each state has different rules, but according to data from the U.S. Bureau of Labor Statistics, the unemployment rate in construction industry in 2020 was 16.6 %, triple than the start of the year and higher than the national average by 2%. Similar to the United States, the situation in Europe varies differently across countries, but overall there is a major shrink in construction activities. "The situation across Europe is very diverse. It's difficult to give an overall picture, but we expect a decrease in activity for 2020 of around 20%", said Domenico Campogrande, Director General of FIEC – European Construction Industry Federation.
While vaccines are still being actively administered and companies following health and safety guidelines gradually return to work, the situations in many countries are not yet fully back to normal and strict health protocols still remain in place. The COVID-19 pandemic transforms the way we live and changes our behavior, pushing us to utilize technology even more, and fast-track digital adoption in construction which has been historically slow-moving with technology adoption.
This sheds a light on how modern internet-enabled technology (IoT) can provide solutions that allow workers to be safe and projects running on schedule amidst the crisis. Let's take a look at how technology can help the construction industry deal with the impact of COVID-19 and even after COVID-19.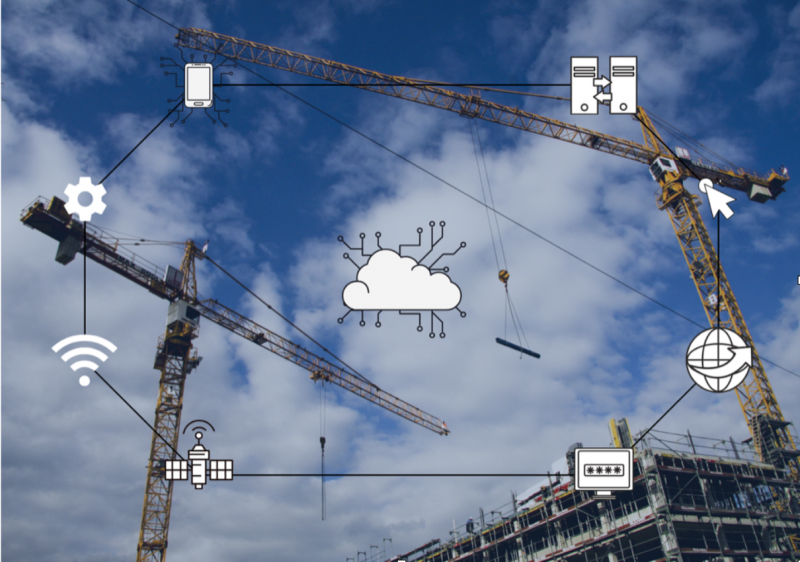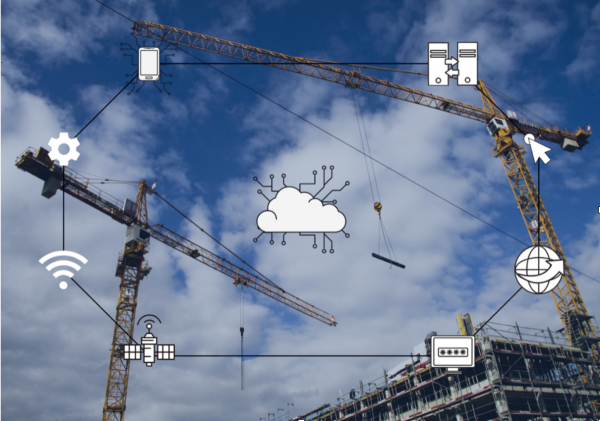 Benefits of IOT in construction
Technology is revolutionizing construction and enabling things that previously deemed impossible to be done. The potential IoT applications in this industry are limitless, internet-enabled technology has proven to be helpful in many ways.
Reduce Accidents & Injuries
Construction sites have a dangerous job nature. The American National Standards Institute (ANSI) reported that there were 1,125 tower crane accidents reported worldwide, resulting in more than 780 deaths between 2000 and 2010 and 23 percent of all accidents was caused by winds. Winds are the biggest enemy in construction sites. IoT devices such as wireless anemometers help to reduce deathly accidents and injuries associated with high winds.
Wireless anemometer offers practical and reliable wind monitoring solution to today's complex and ever-changing construction landscape that offers flexibility when it comes to height and length.
Another on-demand device is the wireless crane safety camera system which helps crane operators to instantly monitor the surrounding lifting view from a live-streaming video from the cabin.
The system also enables managers or supervisors to remotely monitor worksite from anywhere through its App, which many found it helpful particularly during the pandemic.The system also presents solution to blind lifting and other lifting-related injury, helping to keep workers safe at work.According to Health and Safety Executive, in 2019 the UK construction industry experienced 30 fatal injuries and 54,000 non-fatal injuries, including slips, falls, workers hit by flying or falling objects, and injuries caused when lifting or carrying items on site.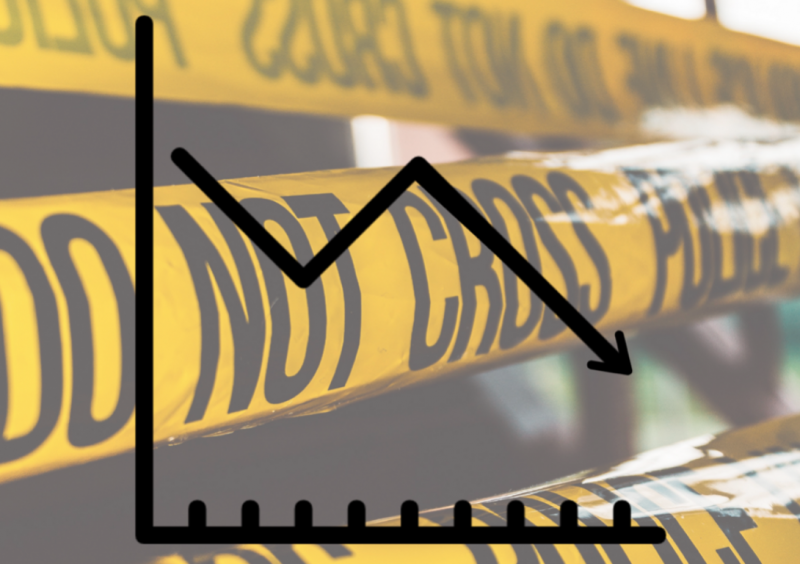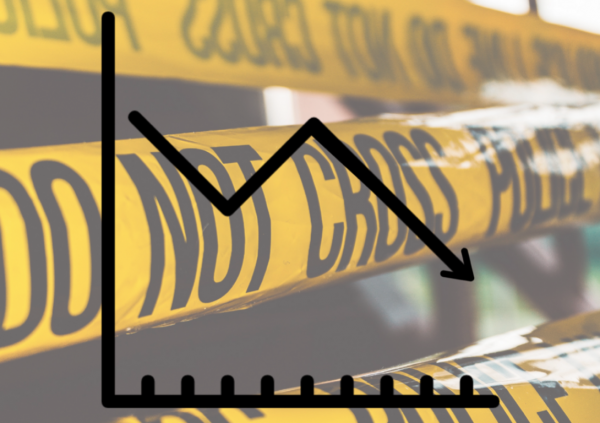 Detect Theft
Theft of machinery and valuable equipment costs the construction industry billions of dollars in replacement fees and project delays each year. With many sites left unmanned during the COVID-19 lockdown, this has caused a further spike in robbery from construction sites.UK's Construction Equipment Association (CEA) reported an increase of around 50%. While installing CCTV systems on large projects is common practice, it has limitations such as still needing round-the-clock security to monitor and catch thieves. This is where IoT fills in the gap. When integrated with IoT systems such as wireless alarms, it creates a powerful intelligent monitoring system that increases protection at job sites. 
Optimize Logistics & Maintain Inventory Levels
Traditional practices in the inventory management in construction are highly dependent on humans which as a result is prone to human error. During COVID-19 when many are still unable to return to work or when there is a restriction in the number of people on-site, managing the logistics can be tough to handle. IoT  uses  various  interconnected  smart sensing devices that communicate and share data to solve complex problems such as a schedule updating, material tracking, inventory  management,  and resource  allocation  in  the  industry. 
This allows project  managers  to instantly get a clear perspective of operating conditions across multiple sites within minutes from devices or apps and make better-informed decisions.
Several solutions  such  as  Radio  Frequency Identification Tags (RFID),  Global Positioning System (GPS),  Wireless  systems, Bluetooth  technologies are among the popular ones.
Improve Safety, Performance & Productivity
A study by McKinsey Global Institute evaluated the impact IoT could potentially have on the construction and mining industry, it is estimated that businesses could save upwards of $160 billion per year in 2025 just by adopting IoT. IoT can be found in several forms based on its application such as sensors, IoT-enabled management systems (tagging system), real-time site maps, geo-surveying, wearables, cloud-connected devices, wireless camera, etc. According to its function, IoT devices bridge the gap between current limitation and forward-thinking technology that present alternative solutions to current problems such as helping with remote project monitoring. 
IoT sensors can also be used by experts to provide remote guidance. Users are able to get first-hand and live data updates through the IoT network which have proven to be an excellent solution that can improve performance and productivity especially during the COVID-19 pandemic.
The power of Data at your fingertips
The biggest advantage of the Internet of things (IoT) is the interconnected network which lets data exchanging across devices easier than ever.With this internet connectivity through things, data becomes easily available for managers and personnel situated away from the construction site. In other words, they can have immediate access to real-time data from their fingertips anytime anywhere in the world-as long as they are connected with the internet.
Smart IoT solutions collect and log real-time data that allows businesses to analyze data which translates into information, and information turns into insights, providing more intelligence and understanding to improve performance and make better-informed decisions.This insights can provide limitless value to the industry from reducing risk, minimizing cost, to improve performance quality.
Conclusion
The IoT technology fills many limitation gaps and has shown a proven track record to effectively improve productivity and safety in the construction industry. While many still deemed construction as a "traditional" industry which is still slow in technology adoption, the COVID-19 has accelerated the IoT adoption process. IoT is gradually getting more attention and widely accepted and applied on various construction projects which will more likely remain to stay even after the coronavirus outbreak is contained.