Last Updated on
Where on Earth is The Hottest Place?
Summer is here! June-July can be the hottest summer months across some regions around the world. What does summer feels like in your city? We take a look at top 5 places around the world where it is too hot to handle.
1.Death Valley, California
Death Valley, a dessert valley in eastern California, is one of the hottest place on earth. It is recorded in the Guinness world records as the hottest place on Earth as it reached the highest temperature as high as  56.7°C (134°F) in July 1913.
Death Valley is a place of extremes. A steady drought and scorching summer heat makes it the hottest and driest place. Recently in mid-June, temperature in the area began to rise again reaching 129 °F (54°C) which almost break its all-time-high record in 1913.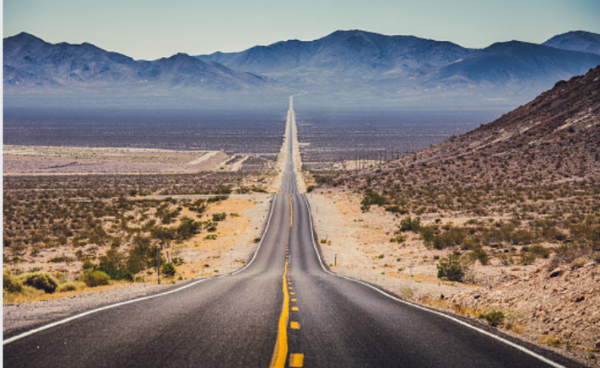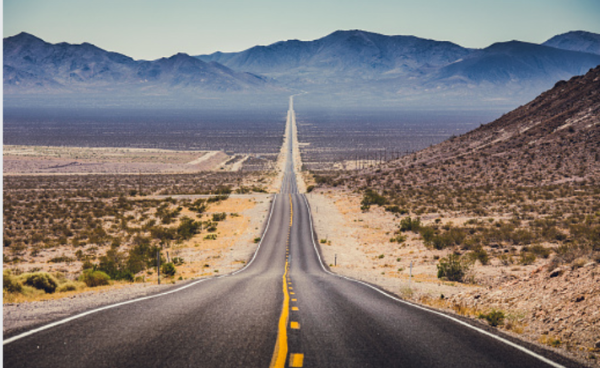 2.Jacobabad, Pakistan
Jacobabad, named after the British Administrator John Jacob during the British rule, is a city in Sindh Province, Pakistan. The city where most homes do not have air-conditioning is probably the second hottest place after Death Valley, California.
Summer temperature in Jacobabad can reach up to 52°C (126 °F). The scorching heat in the city has reach a level where it is too hot to go outside, most people prefer to stay inside their homes.
Experts recently mentioned that the mixture of heat and humidity in the city has surpassed the temperature threshold that the human body can withstand causing people who must work under the sun for their livelihoods suffer from heatstroke.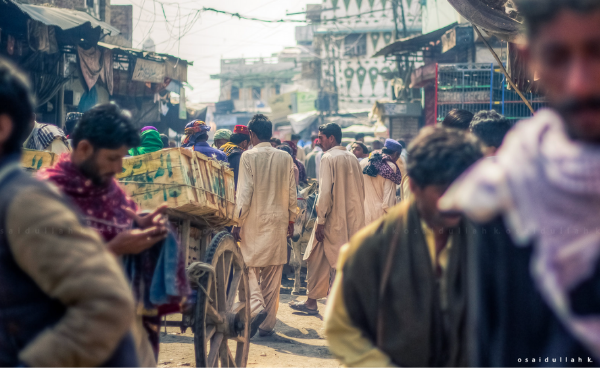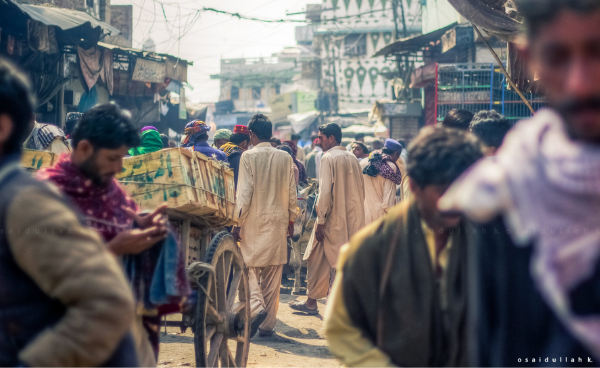 3. SWEIHAN, ABU DHABI
The Middle East is one of the hottest regions in the world. High temperatures of 51°C (123.8°F ) hit  Sweihan early June this year. Sweihan, a small town about 50 miles east of Abu Dhabi in the United Arab Emirates. Several countries also joined the 50-degree Celsius club. Omidieh, Iran also reached 123.8°F, while Jahra and Kuwait slightly manage a  lower degree about 123.6 °F.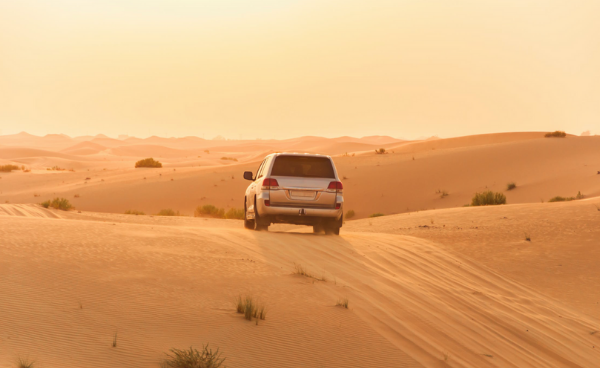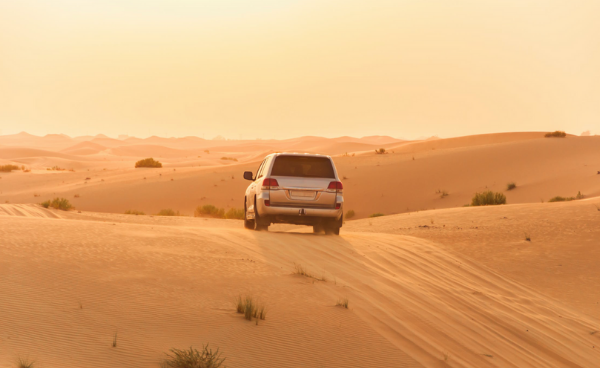 4.Oodnadatta, Australia
According to the World Meteorological Organization's Global Weather & Climate Extremes Archive, Oodnadatta is the place of the highest temperature recorded in the Southwest Pacific. Oodnadatta, a town lies on the Neales River in northern South Australia, reached a scorching 50.7 °C (123°F)  in January 1960.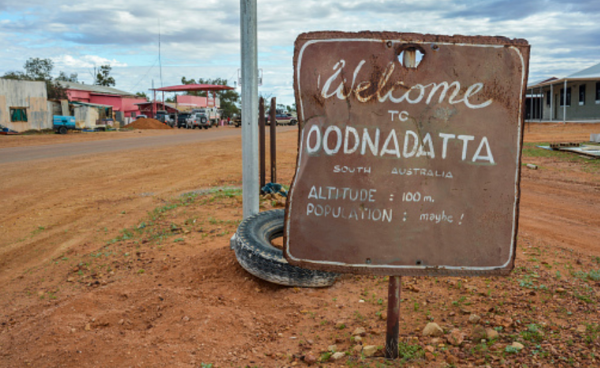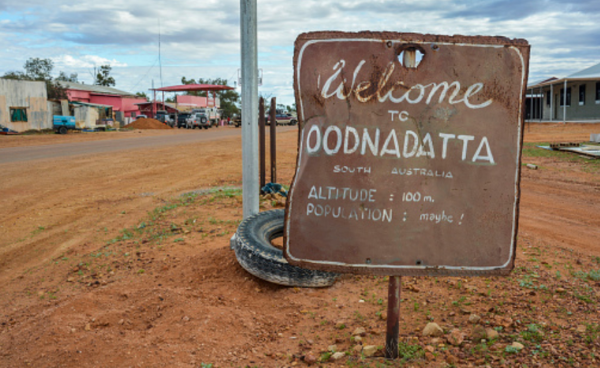 5. Kebili, Tunisia
Kebili is one of the oldest oases in Tunisia and North Africa. The World Meteorological Organization cites Kebili as the hottest region in Africa region with burning heat of 55.0°C (131°F).
Climate data for Kebili from two period of 1901–1953 and 1988-2017 consecutively showed that
June, July, and August are among the hottest months with record high temperature ranging between  48°C (118°F)~53°C (129°F).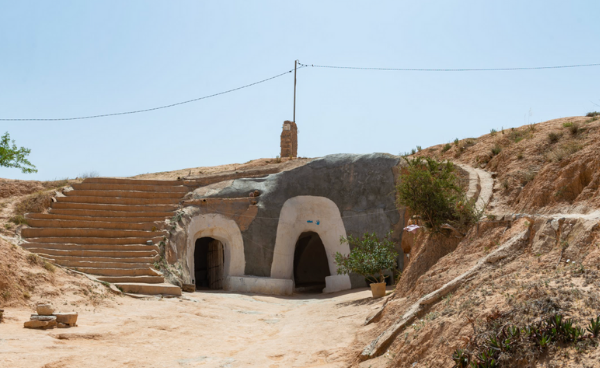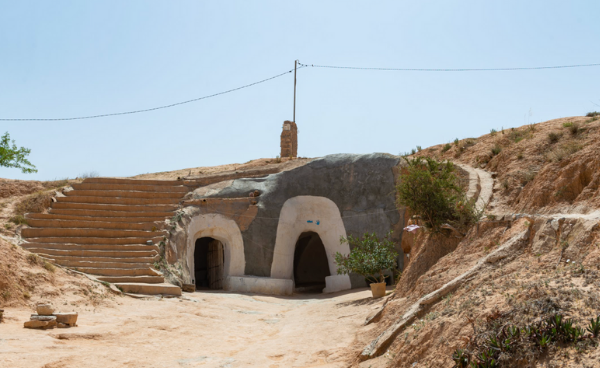 What is the hottest temperature you have ever experienced?Extreme summer heat can put our health in risk and lead to severe heat-related illness. If you happen to live in a hot region with extreme heat, make sure to always keep yourself hydrated and stay in air-con room as much as possible. What else should I know about the potential danger of heatwave and what to do to prevent from getting heat-related illness? Read more here.
If you need a cost-effective heat stress monitoring tool, also check TWL-1S.