Last Updated on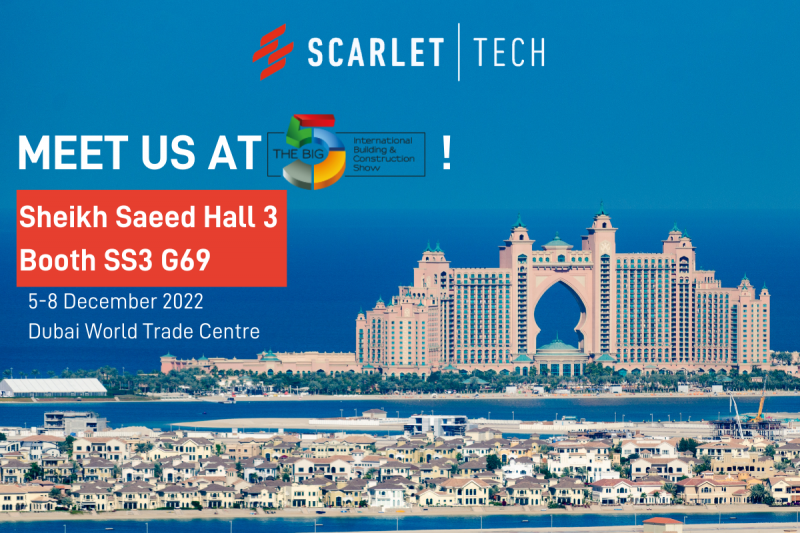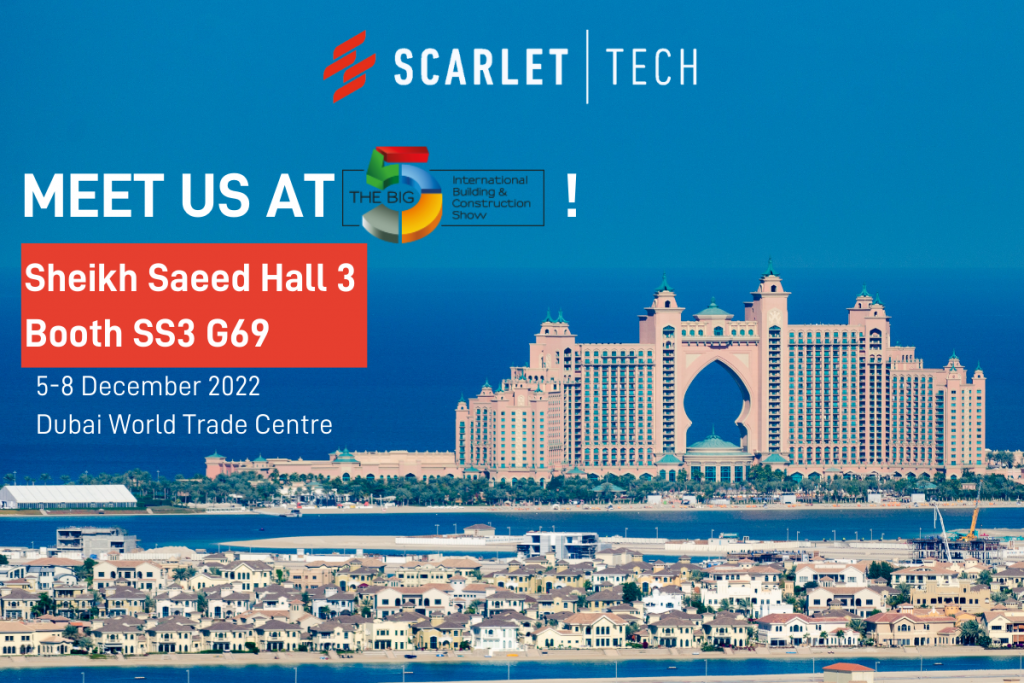 Dear friends of Scarlet Tech,
we are excited to announce that our 2023 new products will debut in this Big 5 Show.
This is an international invitation for all those who wish to join us and see our latest innovations.
The show will be held in Dubai from 5-8 December at the World Trade Centre.
Our team looks forward to seeing you there and showing you our newest products.
Thank you for your continued support. We hope to see you soon!
Come by our booth and get to know more about our HSE solutions – we would love to chat with you!
Exhibition Infomation
Date: 5-8 December 2022
Venue: Dubai World Trade Centre
Hall: Sheikh Saeed 3
Booth Number: SS3 G69
👉Register Now: https://register.thebig5.ae/Visitor/