Last Updated on
The Labor Ministry in Cambodia has appealed to all owners of construction sites to increase safety measures at their job sites following a meeting with industry leaders.

Last month, the government announced the creation of a national committee tasked with improving workplace safety. Safety is a major issue for contractors working on construction sites.
The committee will oversee current and future safety standards. It will consist government officials, union representatives, employers and NGOs. If it goes according to plan, the committee will be obliged to inspect and analyze construction projects across the country and scrutinise safety measures.
There are about 200,000 construction workers in the country, according to ministry statistics. Many construction workers face informal employment and are paid about $7.25 per day.
In June, two construction workers died and five others were critically injured after concrete frames collapsed and fell from the 23rd floor of the Mekong View Tower construction site in Phnom Penh's Chroy Changva district. Last year, the Building and Wood Workers Trade Union Federation issued its report on construction site safety standards.
The union found that 12 percent of respondents felt that their construction sites were unsafe and that injuries were common.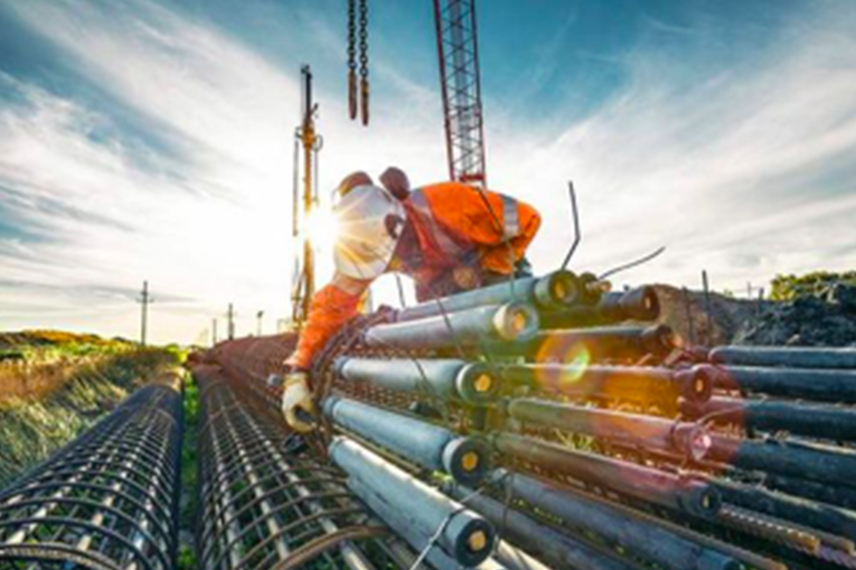 Reference: https://lihi.cc/78iHH