Last Updated on
South Shamkha Project is a new infrastructure residential development in South Shamkha, approximately 45km from the city of Abu Dhabi and covers an area of 3890 hectares. It is the largest of its kind in Abu Dhabi, and Abu Dhabi government has awarded this contract to Abu Dhabi General Services Company, Musanada, which oversees contracts covering more than 400km of road construction, 430 km of sewerage network and 460 km of potable water network, the development of a power distribution system and 995km of storm drainage.
The contracts, worth more than 7 billion AED, have been awarded to four companies, three of which are local companies, Saif Bin Darwish construction, Tristar Engineering & Construction, Ghantoot Transport & General Contracting Establishment. The fourth contract has been awarded to a joint venture with the Beijing-based China State Construction Engineering Corporation and ARC Abu Dhabi Contracting.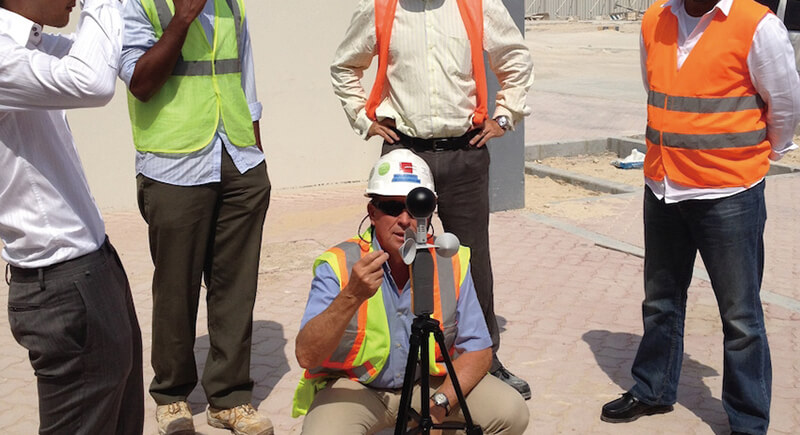 Scarlet team is happy to work with you on safety in heat training. You are more than welcome to contact us (info@scarlet.com.tw) shall you have any further questions.