Last Updated on
Operating crane requires a great amount of safety measure to be in placed. One small mistake or unpreparedness may lead to a deathly and costly injuries and accidents. Last Sunday on January 2nd, there was a crane accident at a shipping dock in Talleyrand, United States. A worker was hit until died in the upper body by a large crane bucket that was lowering a load of concrete material onto a vessel docked near the Jacksonville Port.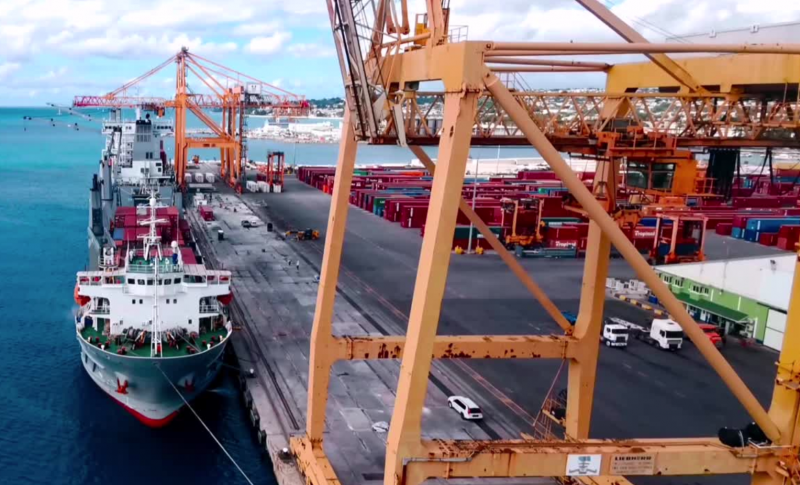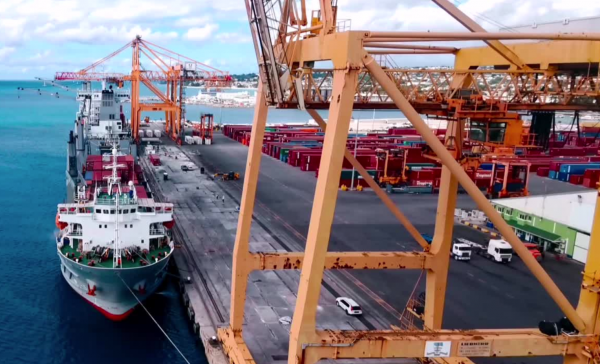 The accident just happened recently and is still under ongoing investigation. But let's analyze a possible reason it happened for the purpose of case study only. Given the situation, there's a high possibility that the crane operator might encounter a blind lift issue-blind lift is a situation in lifting operation where the crane operator cannot directly see the load.
In this case, the operator might not have a clear view of the load and its surrounding area when the crane operator was lowering the load. So, what can we learn from this?
Some situations such as blind lift is something that the crane operator needs to be assisted with. Imagine if you are a crane operator and you are high up in the ground operating the crane, you will need a closer view of the load and the surrounding area, this is where the wireless crane camera systems comes handy.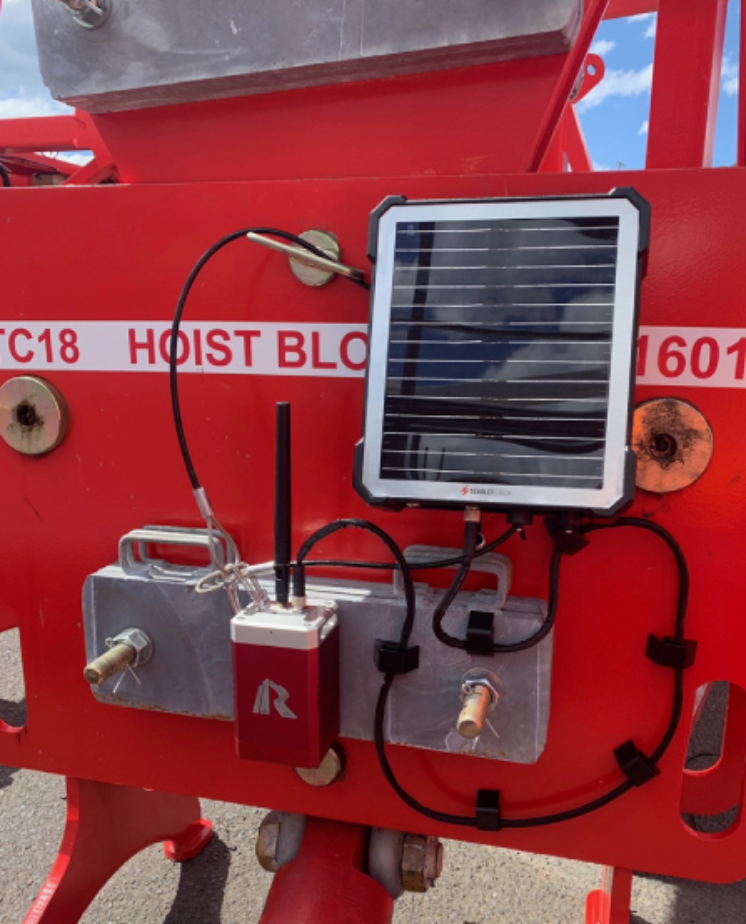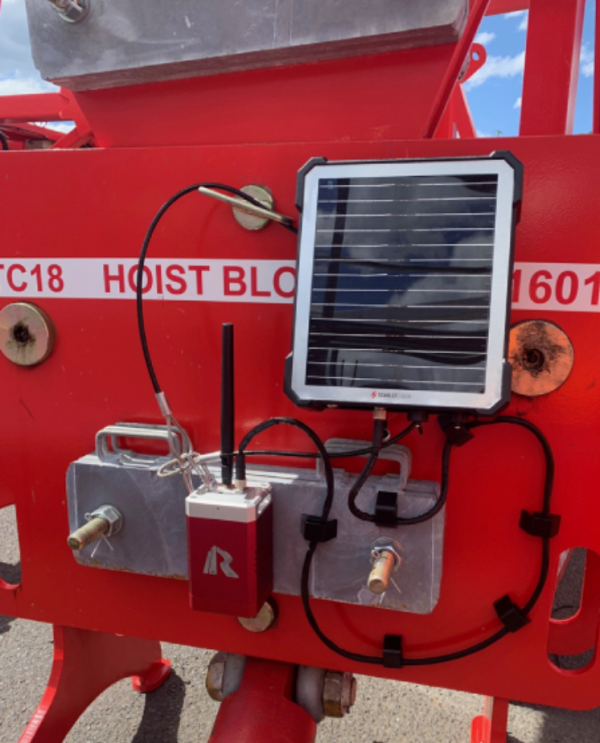 Photo credit: from clients
The wireless crane camera systems is an audio-visual guide for crane operator. The systems usually consists of a touchscreen monitor, hook-view camera, winch-view camera, and battery.
Each camera is installed on the hook and winch part of the crane respectively. The real-time view from the camera then can be seen by the crane operator through the touchscreen monitor placed inside the crane cabin.
The benefit of this system is to provide crane operator with a closer view of the load and surrounding area which will improve lifting efficiency and avoid blind lift, thus preventing serious injury and accidents. In addition, this system not only benefit crane operator but also HSE manager and project coordinator, Scarlet's wireless crane anemometers has a remote monitoring functions which allows manager to do live-monitoring on construction site remotely from the convenient of their mobile phone or tablet. The remote live monitoring function is accessible from the Apollo M1 APP that is free to download on IOS and Android.
For more information about wireless crane camera, go visit here
For sales inquiry, please email to info@scarlet.com.tw
Also Check Other Crane Equipment Safety:
Wireless Wind Speed Meter with Data Logging
Wireless Wind Speed & Direction Meter with Data Logging
About Us
Scarlet Tech is a leading technology company specialized in designing and manufacturing environmental monitoring devices. Scarlet Tech has developed international presence in more than 10 countries including the Middle East, Europe, United States, and Asia Pacific.Scarlet provides a variety of industrial grade wireless anemometers, sound level meters, heat stress meters, and crane safety equipments.
Please contact Scarlet to get the best wind speed and direction sensor, we are a professional wind sensor manufacturer.