Last Updated on
Fixed cranes, as it name implies, are fixed to the ground, providing a stable support and best combination of lifting and height capacity. Contrary to mobile cranes, fixed cranes exchange mobility for ability to lift larger loads and reach greater heights due to their better stability. Fixed cranes can be found in most construction site. Top 5 fixed crane types used in the construction industry:
Bridge/Overhead Cranes
Bulk-handling Cranes
Hammerhead Cranes
Stacker Cranes
Tower Cranes
1.Bridge/Overhead Cranes
There are two types of bridge or overhead crane: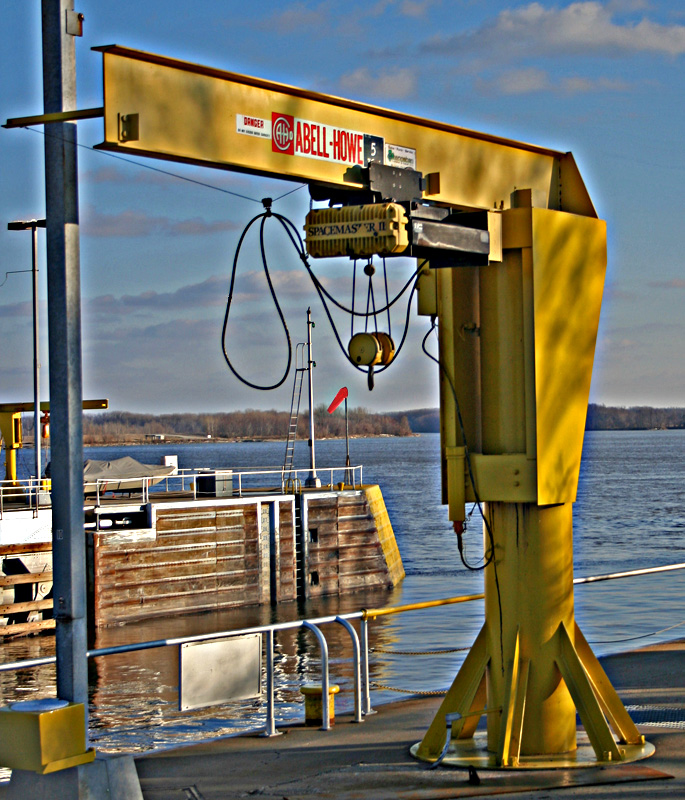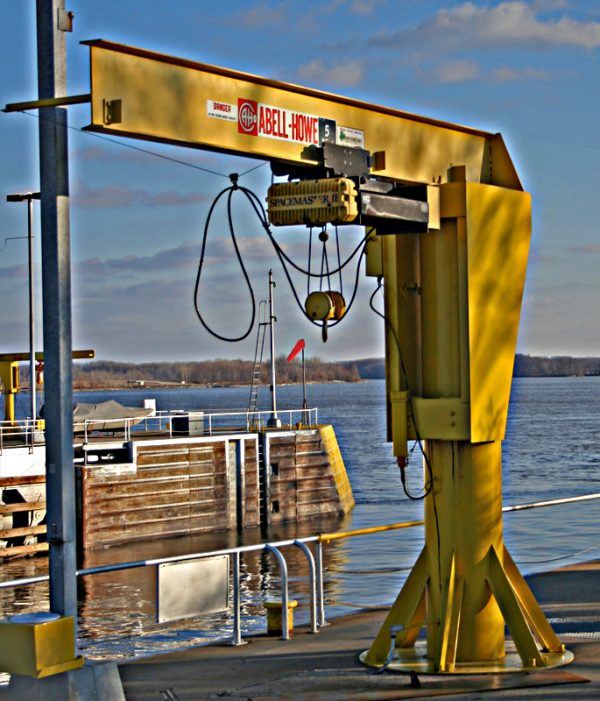 Jib Cranes
Jib Cranes are crane types that includes a portable horizontal jib arm attached to a vertical mast or tower. Jib cranes lift and move materials in semi circles (180 degrees) or full circles (360 degrees).Jib cranes normally have a hand-powered rotation and traverse motion, it is also common to have either electric-powered or hand-powered lift motion.
Key Feature: Lift and move materials in semi circles (180 degrees) or full circles (360 degrees)
Best Use: For repetitive and unique task in smaller work area like factories, warehouse, etc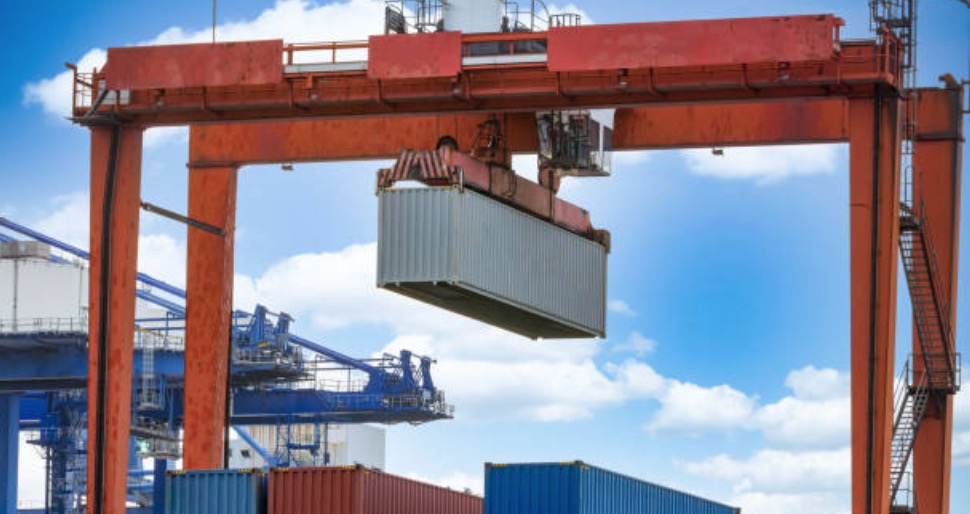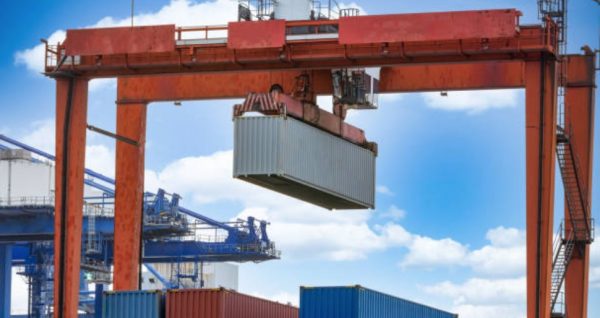 Gantry Cranes
Gantry Cranes also known as portal cranes, are crane types built on top of a gantry, which is a framework of two steel legs that bridge over or around something that move on wheels or along a track or rail system.
Key Feature: Extremely versatile, ergonomic design
Best Use:  Factory, ship ports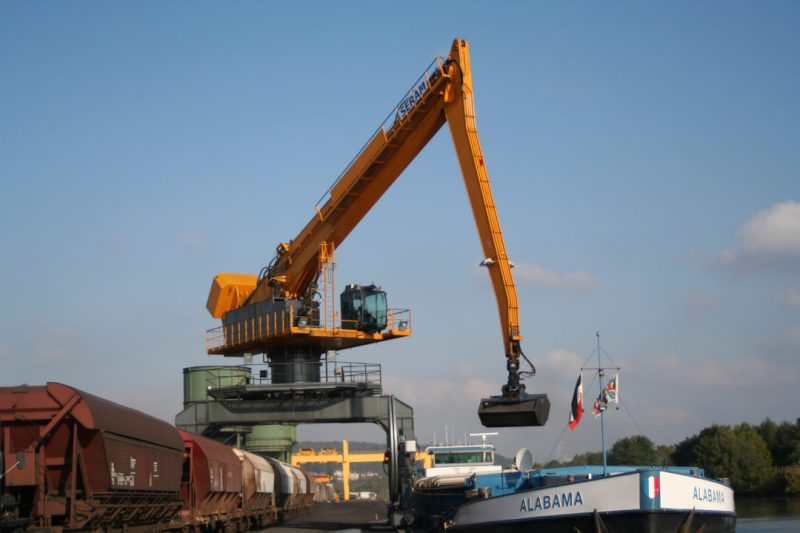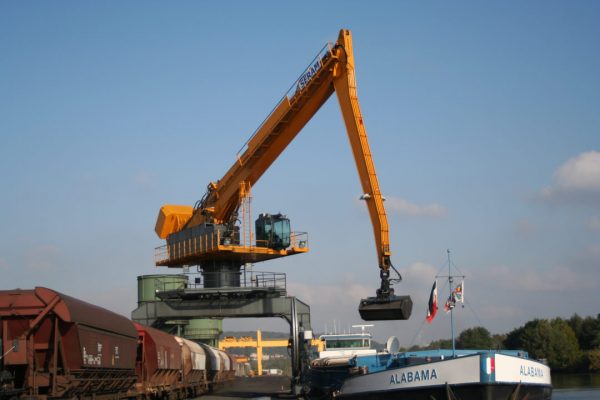 2. Bulk-handling Cranes
Bulk-handling cranes are like normal cranes but instead of the normal hook it use a two-piece hinged bucket, known as a clamshell grab or clamshell bucket, for lifting bulk cargoes such as coal, mineral ore.
Key Feature: Clamshell grab hook
Best Use: In harbors, other offshore constructions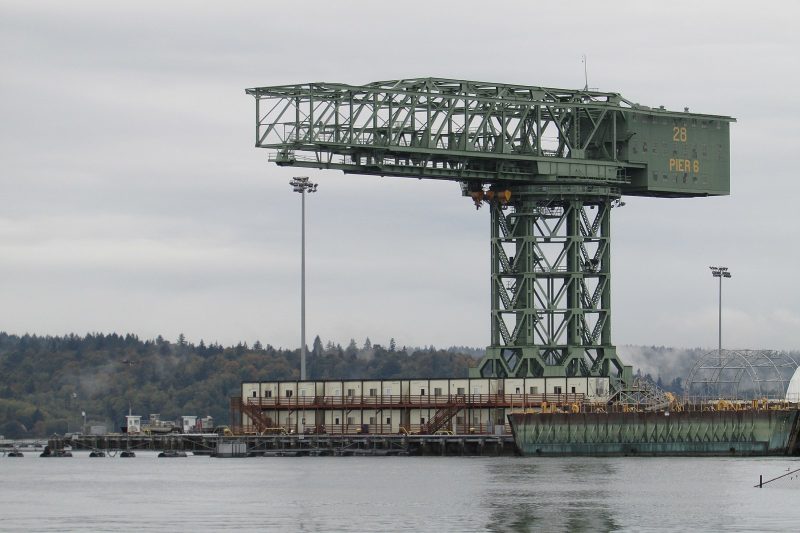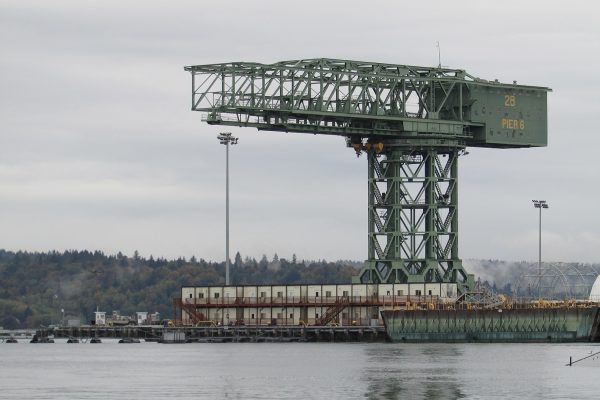 3.Hammer-head Cranes
Hammer-head cranes are one of the most common type of crane used for building construction. This type of crane is very general, we can see it everywhere. Hammerhead cranes let you to "rack" the crane. This is moving the trolley in and out along the job with its load suspended but not altering the level of the load.
Key Feature: Modular​ designs, adaptable for any job site and any type or volume of material, frequency converter motors.
Best Use: Precise, accurate handling of a wide variety of heavy materials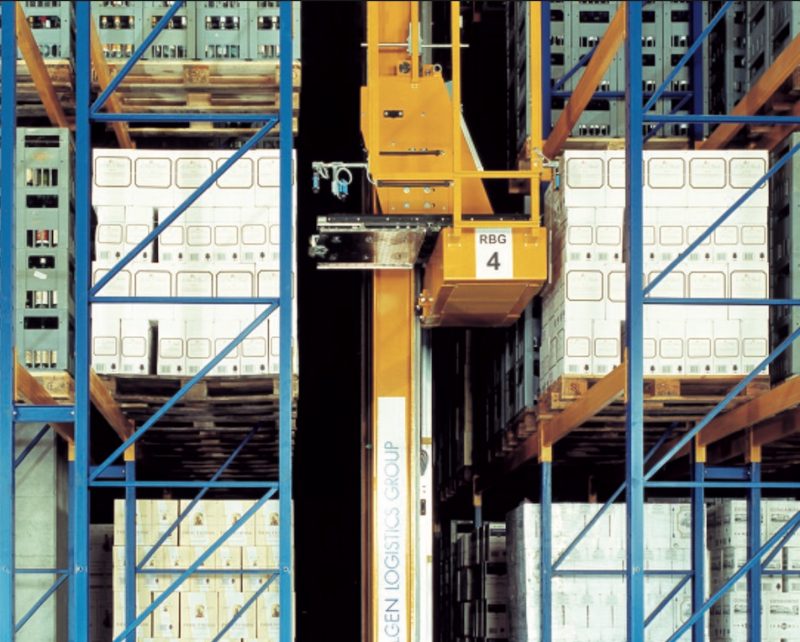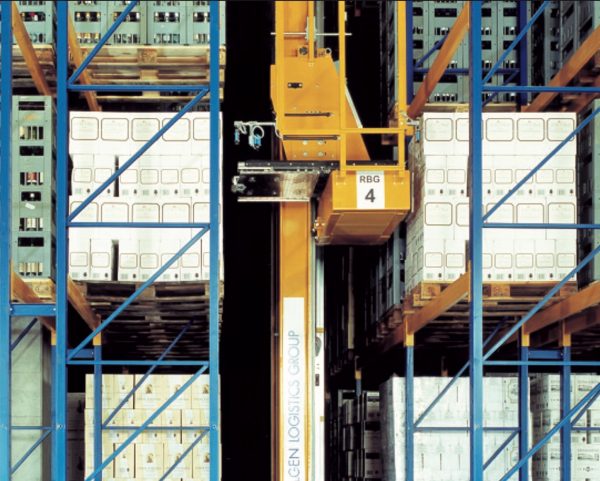 4.Stacker Cranes
Stacker cranes are used for automated storage and retrieval, as the name implies they are used for stacking purpose which perform three movements; long travel, lifting, and packing. Stacker cranes are made of a lifting device, the elevator, and a handling device with  "electromechanical system". The stacker cranes travel in aisles equipped with guide rails, electrical supply, data transmission and control systems.
Key Feature: Automated crane
Best Use: Storage warehouses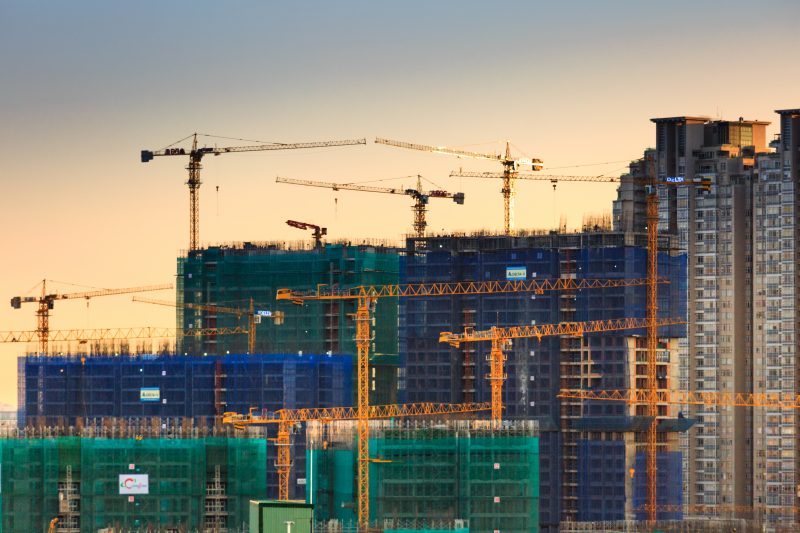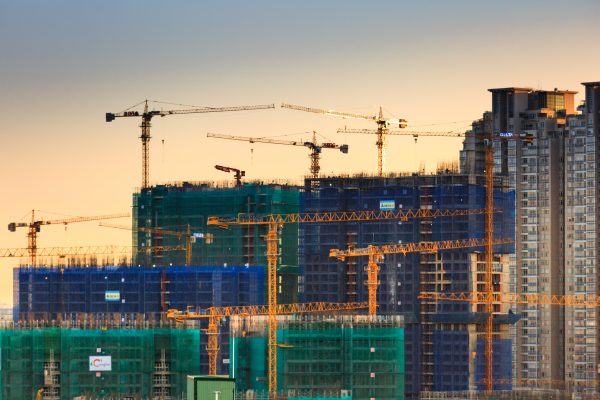 5.Tower Cranes
Tower cranes are fixed to the ground on a concrete slab and sometimes attached to the sides of structures. Tower cranes make a perfect combination of height and lifting capacity which is suitable for tall building construction.
A typical tower crane can have a maximum unsupported height of 80 meters, can reach 70 meters and can lift up to 20 tons, that is why they are used extensively in tall-building construction.
Key Feature: Mounted on work-site, boom can turn up to 360 degree, one of the highest crane types in the world
Best Use: Construction of tall buildings