WIRELESS
CRANE
CAMERA
The Red Dot Winner Apollo M1 is ready to disrupt the Crane industry. Make lifting easier, safer, and less stressful. Your All-in-One solution for crane lifting safety.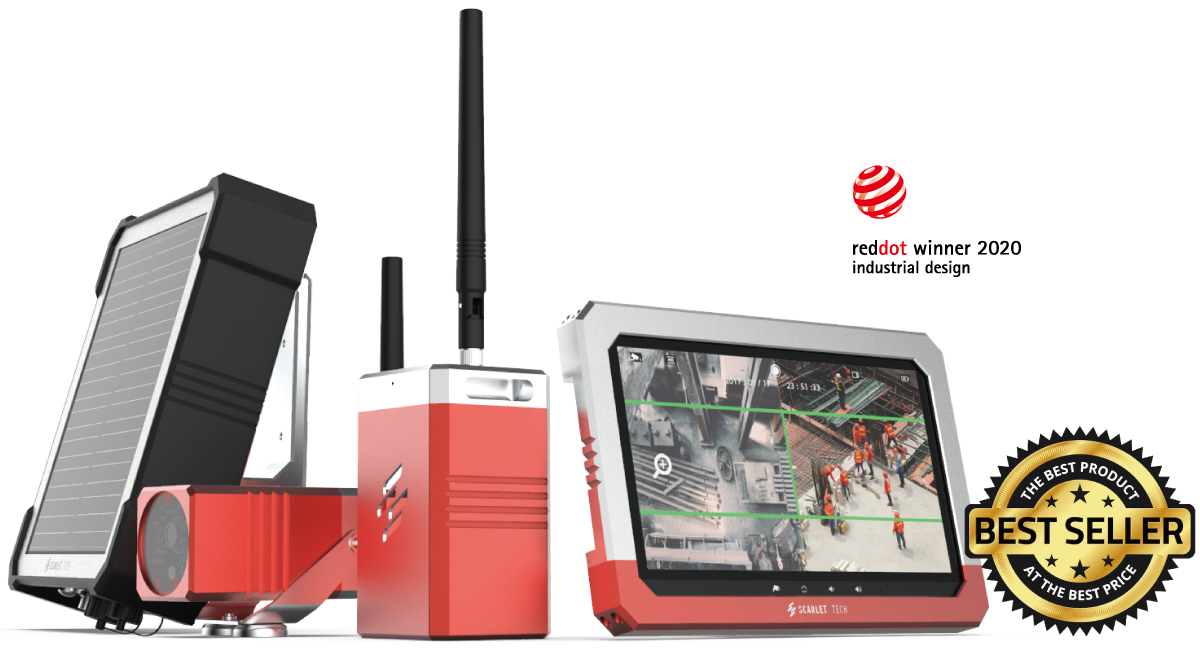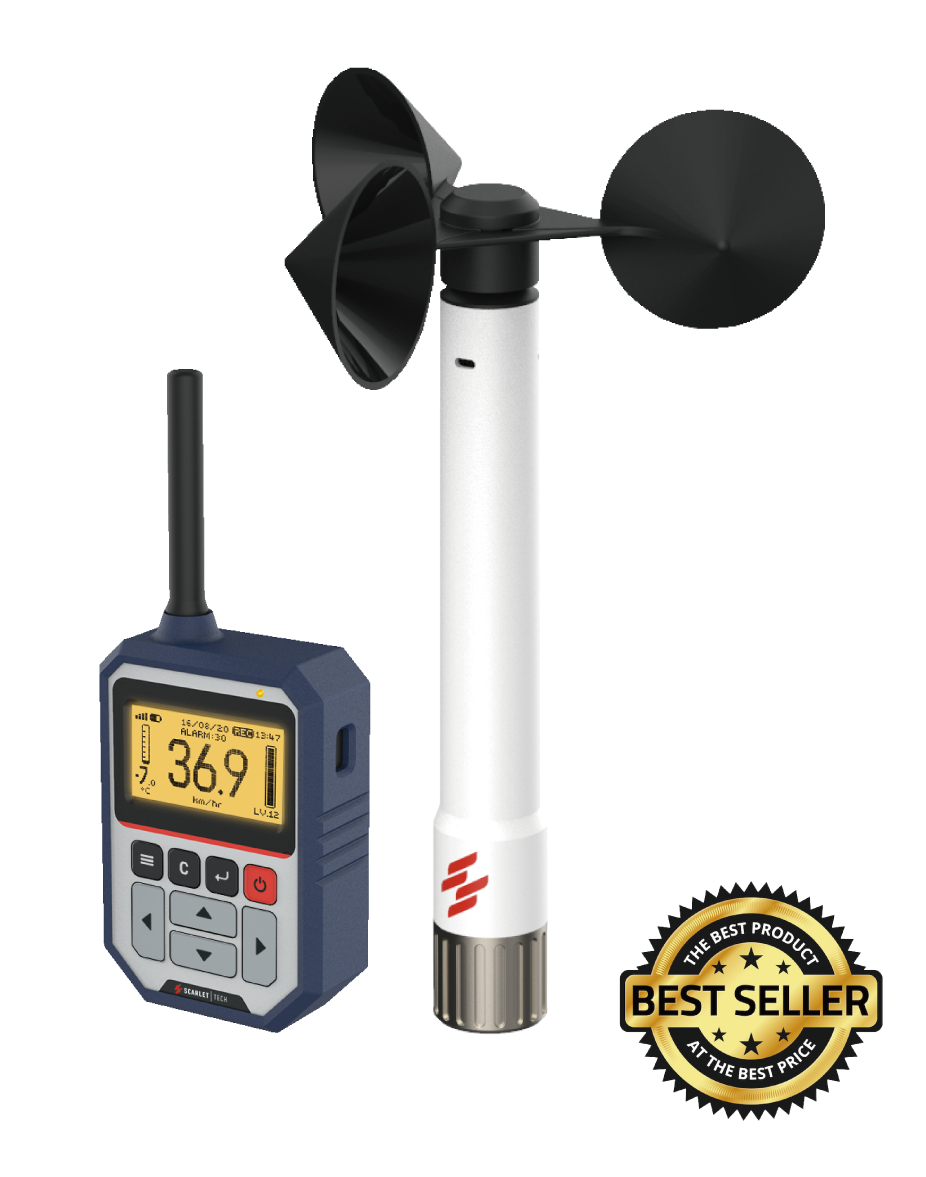 WIRELESS
ANEMOMETER
WR-3 PLUS
WR-3 PLUS is everyone's favorite. Advanced ultra-long wireless technology on the inside, with compact modular design on the outside. Ideal for cranes or towers in all weather condition.
WIRELESS
ANEMOMETER
FOR CRANE
Available in 3 models to choose from. Get alerted when wind speeds exceeding certain level. Free iOs/Android App to monitor on smart devices.