TWL-1S
HEAT STRESS METER
The TWL-1S is used to monitor and assess thermal risk level indoor and outdoor. It has a smart user-friendly interface which allow users to instantly identify the thermal risk level result based on different colors. Users can also do data logging directly by connecting the device to windows PC via the USB cable. Wireless pager for remote alerting system is available for the TWL-1SR model.
Why Choose TWL-1S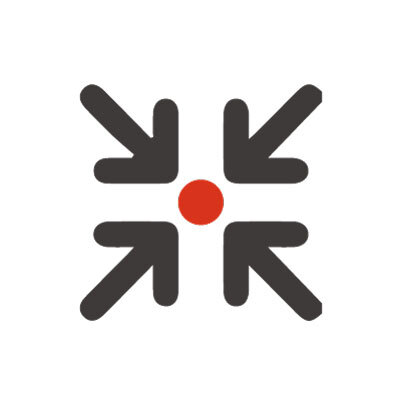 High
Functionality
TWL-1S is designed for all kinds of worksites including mining and construction sites.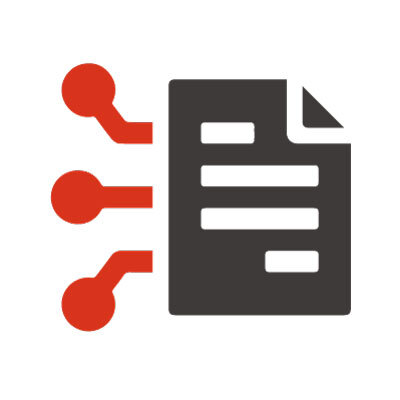 Smart
Device
Built based on scientific research and algorithm for heat stress safety management.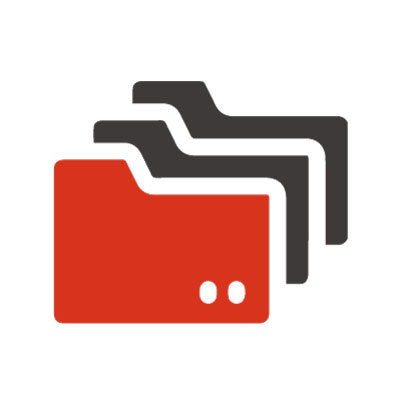 Built-In
Datalogger
Record and download TWL data directly on your windows computer via USB cable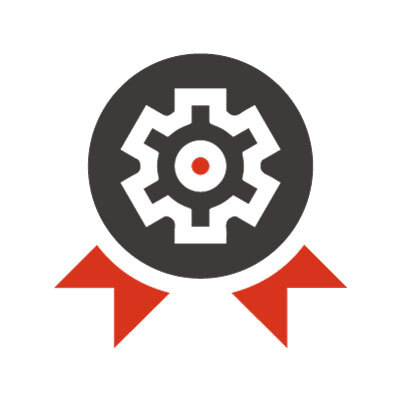 World Class Standards
Every device is calibrated to ensure accuracy. Third-party calibration certificate is available upon request.
Scarlet TWL-1S is designed to measure WBGT and thermal work limit (TWL) heat index. The TWL measures air temperature, humidity, radiant heat and wind speed to come up with instructions for work, rest and hydration plan. We integrate the algorithm of TWL and work-rest schedule based on the latest guideline. The user-friendly interface even showed different colors to ensure users in line with TWL schedule. For example, red means unsafe for work, yellow means buffer zone and green means safe for work.
TWL-1S Heat Stress Monitor
Smart User-Friendly
Interface
Meters were supposed to sense the targets and give readings. Scarlet intends to do more. TWL theory determines the threshold for a safe, fair, and dangerous working environment. Colorful LCD backlight tells you the risk level based on the TWL value.
Work-rest schedule and fluid intake are integrated into the display. A countdown timer shows the time remaining before a recommended rest.
Automatic Warning
(TWL-1SR Model)
The working timer starts counting according to TWL value. When it expired, the device will notify the pager carriers remotely. It reminds you to take actions.
433 MHz technology is used to offer better penetration ability and 200 meter coverage in an open area is achieved. Please note that pager is available in TWL-1SR model.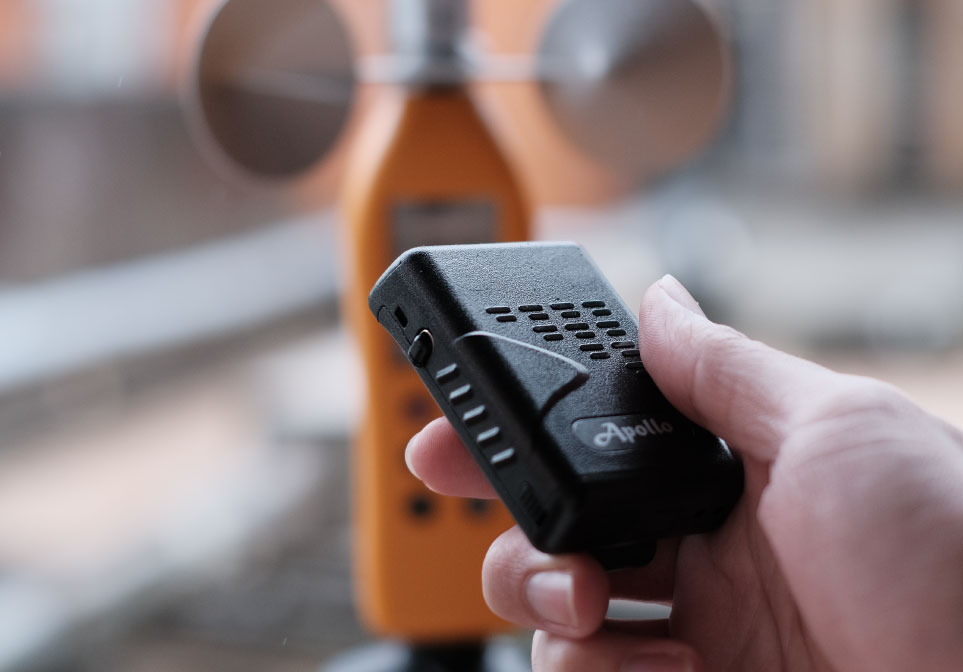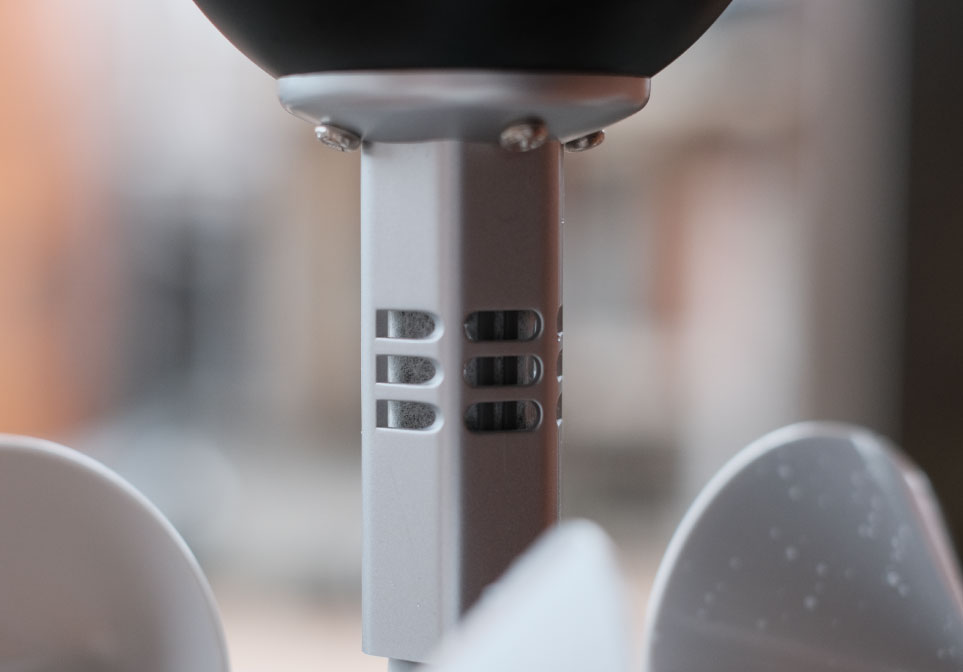 Sensor Protection
Delicate temperature and humidity sensors are well protected by a replaceable polypropylene (PP) filter in a solid shield, exempting the sensors from dust damage and external strike. A silicone pad protects the mechanism of the anemometer from dust.
Where does Scarlet TWL-1S Apply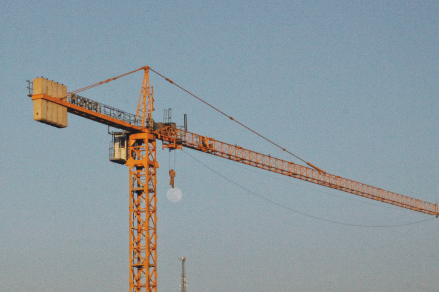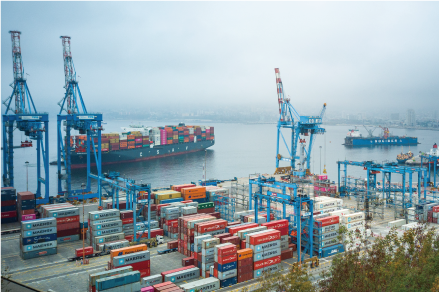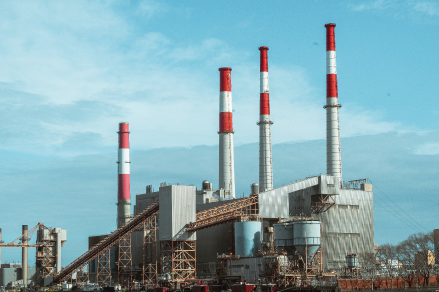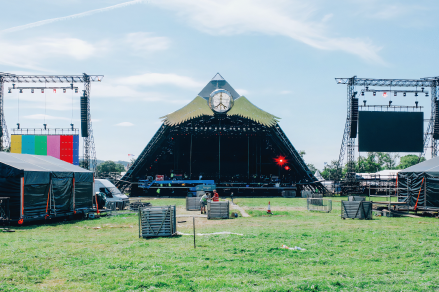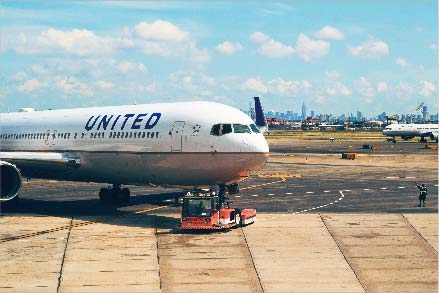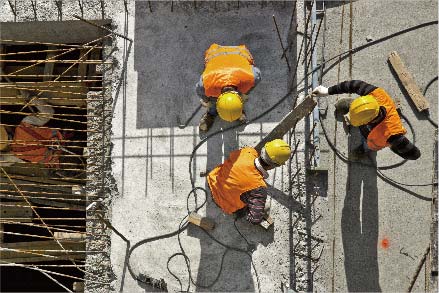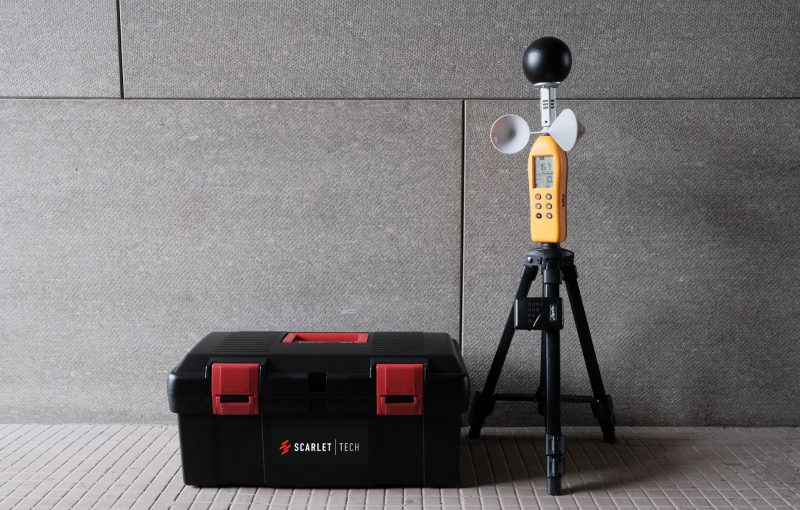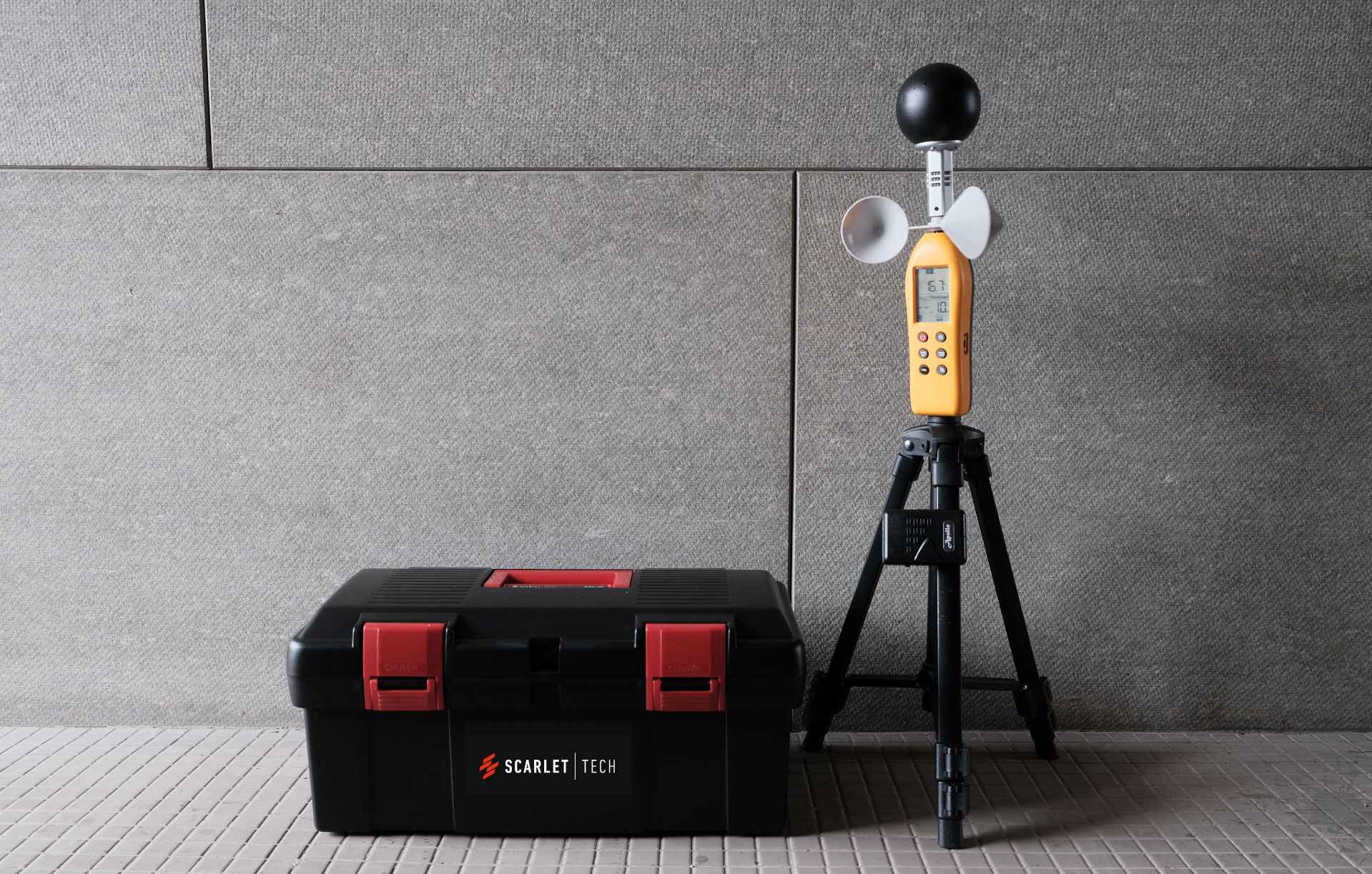 Wet Bulb Globe Temperature (WBGT)
Thermal Work Limit (TWL)
Globe Temperature
Dry Bulb Temperature
Relative Humidity
Wet Bulb Temperature
Wind Speed
| | |
| --- | --- |
| Item | Description |
| Air Temperature | Range 0…60 °C / Accuracy ±0.6 °C |
| Globe Bulb Indoor | Range 0...80 °C / Accuracy ±1.0 °C (15...40 °C); ±1.5 °C (others) |
| Globe Bulb Outdoor | Range 0...80 °C / Accuracy ±1.5 °C (15...40 °C); ±2.0 °C (others) |
| Relative Humidity | Range 5...95 %rh / Accuracy ±3% (at 25 °C; 10...90 %rh) ±5% (others) |
| Wind Speed | Range 0.5...10 m/s / Accuracy ±(2% of reading + 0.2) m/s |
| Dimensions | Body 59 x 37 x 316 mm (w x d x h). Wind cup (top view) diameter 182 mm |
| Operating range electronics | -10…60 °C |
| Accuracy at 23 ±5 °C | ±1.0 %rh / ±0.2 K |
| Power supply / consumption | 4 AAA 3V battery, power supply 6 mA consumption without lighting |
| Probe protection | Polypropylene plastic cage |
| Measurement interval | 2 seconds |
| Data logger | Yes. Min data rate 1 min up to 60 min, 2,000 data. |
| Connection Interface | Mini USB (UART) |
| Calibration / adjustment | Scarlet calibration kit |
| Wireless Connection (Optional) | 433 MHz (TWL-1SR Model) |
The TWL-1S has been tested and validated by Health Authority – Abu Dhabi in the extreme high temperature and high humidity Gulf region as well as the mines in Australia. The TWL algorithm used by TWL-1S device is the latest version attested by the research team in Curtin University, Australia.
Scenario
Risk assessment for heat-related illness in the worksite is quite essential in high temperature environments. TWL-1S can be applied at outdoor and indoor working environments. For instance, a health and safety officer can place the TWL-1S at the "hot spot" zone in worksite and continuously monitor environmental parameters. With 200 meters transmission distance of wireless signal, the paging system can actively warn safety officers in real time. TWL-1S is able to help managers set work/rest cycle and hydration plans for workers.
The TWL-1S Heat Stress Detector is certified by CE mark following the EN 61326-1:2006 Electrical Equipment for Measurement, Control and Laboratory Use.
TWL-1S Heat Stress Detector has also received a third party certification for its temperature and humidity sensors from SGS, a globally renowned company for inspection, verification, testing and certification.
As TWL is to mimic the effects of the working environment on laborers, it is suggested the TWL-1S unit should be placed on the worksite where the majority of workers are located. For example, if there is no shade provided on the worksite, the TWL-1S should be exposed to sunlight as most workers are.
However, in order to prolong the machine life, you can place TWL-1S under sunlight while measuring. Before pushing the TWL button, please allow TWL-1S at least 10 minutes in the working environment to get balance. After the TWL level shows up, you can put it back to shade.
The TWL is the thermal work limit. It's an advanced heat stress index and research found it more useful in workplaces.
The TWL predicts the maximum level of work that can be carried out in a given environment, without workers exceeding a safe core body temperature 38.2 °C (100.8 °F) and sweat rate (< 1.2 kg or 2.6 lb per hour). WBGT does not incorporate a direct measure of wind speed and requires estimation of metabolic rates, which can have a margin of error up to 50%. Heat stress indexes such as WBGT and ISO 7933 do not take into account the effects of long hours of hard work, dehydration, or the impact of personal protective clothing and equipment. WBGT and heat index are too conservative and inappropriate for practical in the extreme working environments such as Middle East countries or high-temperature process industry or mines. Scarlet TWL-1S incorporated both WBGT and TWL index features. You can simply switch heat indices for your need.
What Our Clients Say
TWL-1S's friendly user interface has assisted me a lot in implementing the new occupational heat exposure prevention system in the field. This is one of the key elements to success.
Since Commencing the heat stress management program in November 2013, the project has not had a SINGLE CASE of a heat stress related illness despite air temperatures of 45 degrees.
Companies in Abu Dhabi should comply with EHSMS heat safety standards by adopting thermal work limit (TWL) for risk assessment of heat working environment.