Last Updated on
The Internet of Things (IoT) is starting to transform how we live our lives by generating tremendous amounts of data. With the help of Cloud computing in delivering data, applications, photos, videos, IoT makes things easier to control especially in the construction industry. The measuring tools used in the construction industry are innovating over the past decades, for example, the crane camera system was a huge breakthrough for the long-standing problems in crane safety.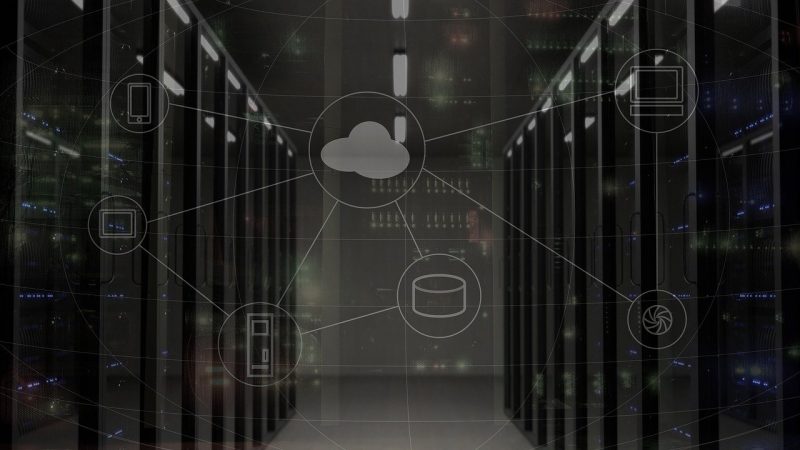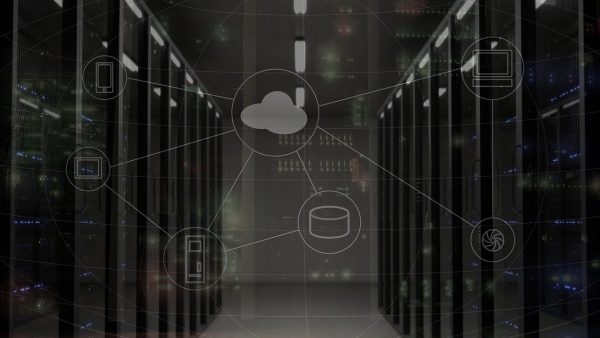 Nonetheless, to ensure safety in the constructional working environment, other elements like temperature and wind speed should also be considered. Especially when wind perception is subjective, each kind of wind condition will be seen differently by different workers and the weather can change dramatically minutes by minutes. Thus, devices that can measure real-time wind conditions are vital so that project managers can accordingly make decisions as soon as possible. 
First invented in the 15th century, wind measuring equipment like anemometers or wind vanes were completely mechanical and the measurement at the time can only be acquired with direct observation and the data had to be calculated manually. As the construction industry grows, the old-time method becomes ineffective and time-consuming, staff's projects need an instrument that can gather real-time information and that information can also be accessible from the computers, tablets, and mobile phones used by site managers and operators. 
Correspondingly, anemometers like the WindPro Cloud-based Anemometer System were invented. It is a stand-alone system that helps users get real-time site wind information, anywhere, from any device by logging into a web portal. Nowadays, users from large-scale constructions, marine ports, and offshore sites can easily check the wind speed information. Additionally, all of the long and repeated calculations were excluded with the automatic data processing feature. Only with the internet-connected, the processed data will be accessible to all personnel having access to the portal from any location and country.
Besides, the cloud technology in anemometers like the Scarlet WindPro offers unlimited storage of 24/7 wind condition, the information of the project is now secured as it can easily be restored from the cloud-based storage system when the data is lost or temporarily unavailable. The graphs displayed with selectable intervals mean that the project manager and staff can deliver the best operation strategy in short order since the device is now capable of analyzing all numbers and creating output without human input.
Thanks to the expansion of the Internet of Things to construction instruments, projectors can reduce the risks, minimize cost, enhance quality, and finish the project faster. It's believed that innovation will not just stop there.  There will be more break-through inventions in the future with many more useful tools and equipment using Cloud technology to help to work in the construction industry faster and safer.