Last Updated on
Scarlet's New Product, launching soon this summer 2020, Apollo M1 (Wireless Solar Crane Camera System) has won the Red Dot Design Award 2020.
Scarlet's Apollo M1 to be featured in the Red Dot Design Yearbook 2020, both in international exhibitions and online.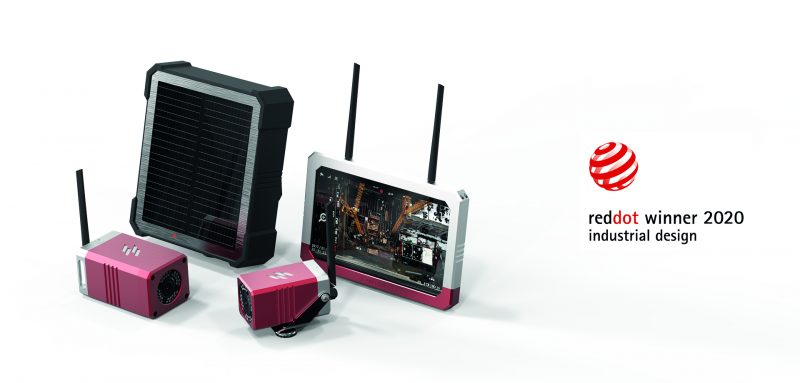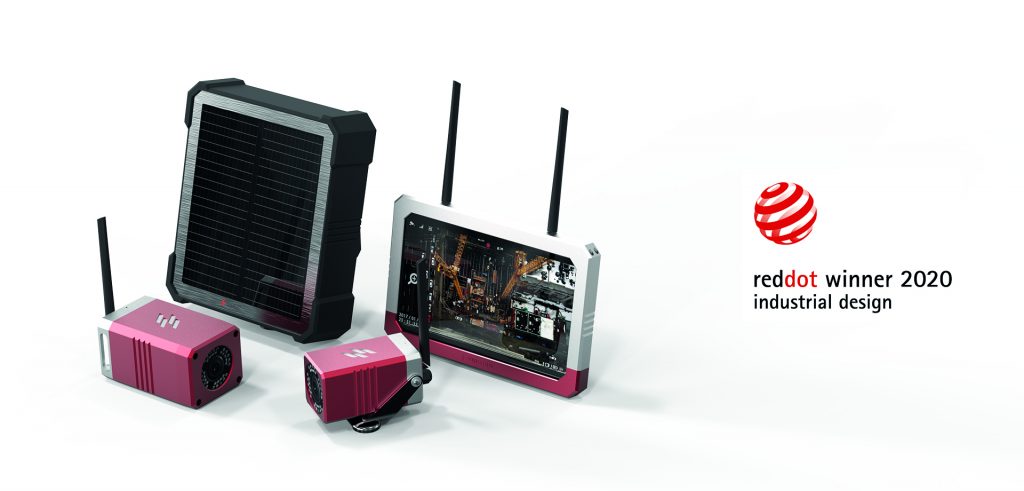 Scarlet's New Product, launching soon summer 2020, Apollo M1 (Wireless Solar Crane Camera System) has been awarded  the  Red Dot Design Award 2020 for its outstanding design quality . Scarlet's Apollo M1 was the best product design for its modern functional design. Through an intensive examination, product testing, and careful evaluation process from the Red Dot 2020 international jury, it is no doubt that the jury only awarded this sought-after title of quality to products that feature an outstanding design and Scarlet's Apollo M1 is one of the winners.
Stephen Yao, Scarlet's Design Director, designed Apollo M1 with both aesthetic and function in mind. The outer appearance designed with polygonal elements. The metal material and cutting method are selected to take into account the durability and texture of the product. The entire product series also maintain a consistent design elements complemented with a polished finishing for an extra exquisite touch.
With more than 8 years of experience in the occupational safety industry, Apollo M1 is professionally engineered for crane use to optimize safety and productivity.In order to facilitate user-friendly installation, Apollo M1 is equipped with magnet attraction features, allowing easy and flexible installation. The LCD touch panel is also technology-driven, specially design to provide a clear screen visibility even under a strong sunlight. In addition, the user interface is very simple and straightforward, letting anyone know-how to use the panel quickly without feeling overwhelmed.The sophisticated smart design with elegant scarlet red color and durable steel material that integrates innovative smart solar power technology and wireless infrared camera system distinguished Apollo M1 apart from any other crane camera systems available in the market.
About Red Dot Award
The Red Dot Design Award, first originated in 1955, is a prestigious international design prize awarded to companies and designers from around the globe for the best quality design product.There are three award disciplines; product design, brand and communication design as well as design concepts. This year the award highlighted on 2 meta categories :"Smart Products" and "Innovative Products", a special focus on revolutionary designs. Design entries reached a record high, it was an increased of approximately 18% more than previous year in 2019, indicating a more fierce competition among participants with more than 6,500 products from 60 countries worldwide.